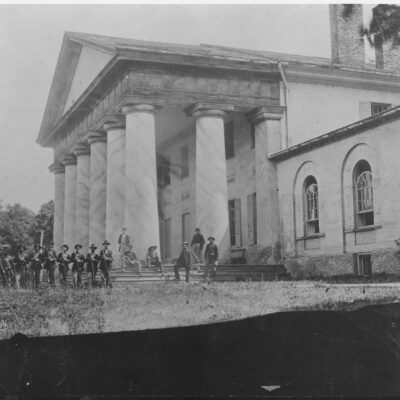 Check out this great photo shared by GoDCer Matthew. Thanks for sharing!
Source: Washington Post Six years before Rock Creek Park came to be and about 20 years after the Civil War, there was talk of a great park for Washington to be made from lands in Arlington, combined with the reclaimed...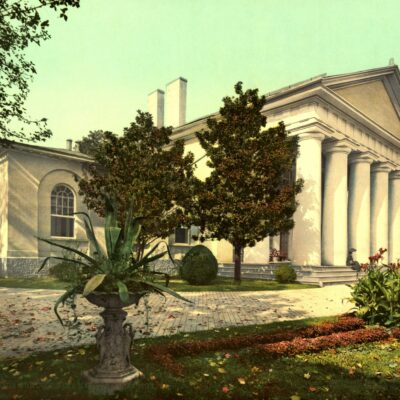 I recently had a devoted GoDCer bring up the fact that Arlington was rarely represented on the blog. Well, it hasn't been part of the District since 1846, but we have written about it in the past. Plus, we are...