What was Washington, D.C. like in the 1950s? Take a look at our great posts with stories, people, photos, and history about the District from the fifties.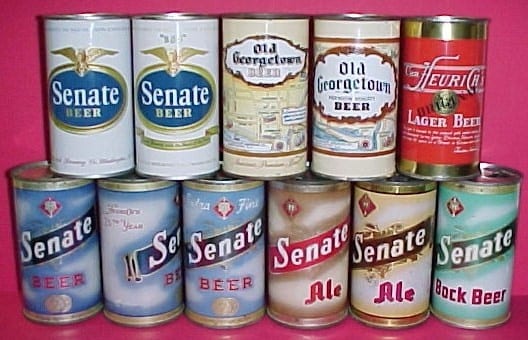 The next time your father or grandfather tells you he never found himself in trouble during his youth, approach that claim with some skepticism, especially if he grew up in Chevy Chase. Check out this fantastic...
Thanks to GoDCer Emily for sending these in, and thanks for your love of our site! We love getting notes from readers like that.
How tragic. This reminds me of the horrible accident in 2002 when a girl was killed by a flying puck at a Columbus Blue Jackets game. This is the article we dug up in The Washington Post...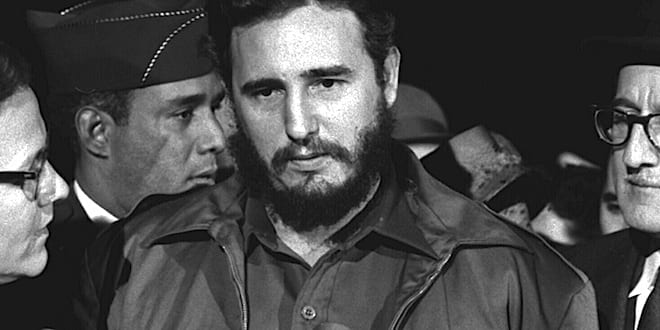 "It's Midnight in Washington…and this is the Steve Allison show." I can remember those lines from 1959 just like it was yesterday. WWDC (1260 on the AM dial) had hired a talk show host from Philadelphia...
Source: Duke University Libraries Here's a cool retro ad from the 1950s. It's an advertisement for Eastern Airlines with 37 daily flights to Washington, D.C. I'm assuming this is from New York.
Like most of D.C., probably the country, we're obsessed with House of Cards. It's a little over the top, but sometimes that's the beauty of it. Unfortunately, we don't often expect movies about Washington to be...
What's the history behind Hank's Oyster Bar's building in Alexandria? 1026 King St. was built in the late 19th century.
Source: Library of Congress Chances are that most of you aren't familiar with the old Gordon Hotel (or just The Gordon). It has been long gone from the landscape of 16th St. NW, but once struck...
Congratulations to our latest "If Walls Could Talk" poll winner, Nanny O'Briens. We're going to do a little digging into the history of your building at 3319 Connecticut Ave. NW. The Greek restaurant investor On September...
Ethiopian Emperor Haile Selassie gave a pair of elephant tusks to District leaders during his first visit to America in 1954.  Those ivory tusks — recently stolen — have barely been described by police.  We thought it...