If you've read GoDCer Garrett Peck's book, then you're familiar with Seneca Quarry and the important role it played in the building growth of our area. I knew it was a pretty cool spot to visit, but until the other weekend, I had never visited. Let me tell you, it's really cool walking through the woods near the C&O Canal, stumbling upon this giant shell of a building.
We don't live in Italy, so we don't have the equivalent of Roman ruins dotting the landscape. That said, we do have some really cool buildings that still partially stand and tell a story of days gone by. You really need to go check it out one of these weekends, and make sure you go before it gets warm. I say that, because it's covered with brush and overgrown. Once spring hits, it's going to be really difficult to make your way through to get near the building.
The building that still stands as ruins in the woods of Montgomery County (why is it named Montgomery?) is the stone cutting mill, originally completed in 1868 and shutdown in 1901. Probably most famous for providing the stone for the Smithsonian, it has a long and storied history, well documented by Peck.
Check out this series of photos that we took during our hike (Mr. and Mrs. Ghost, plus Ghost Dog were all in attendance).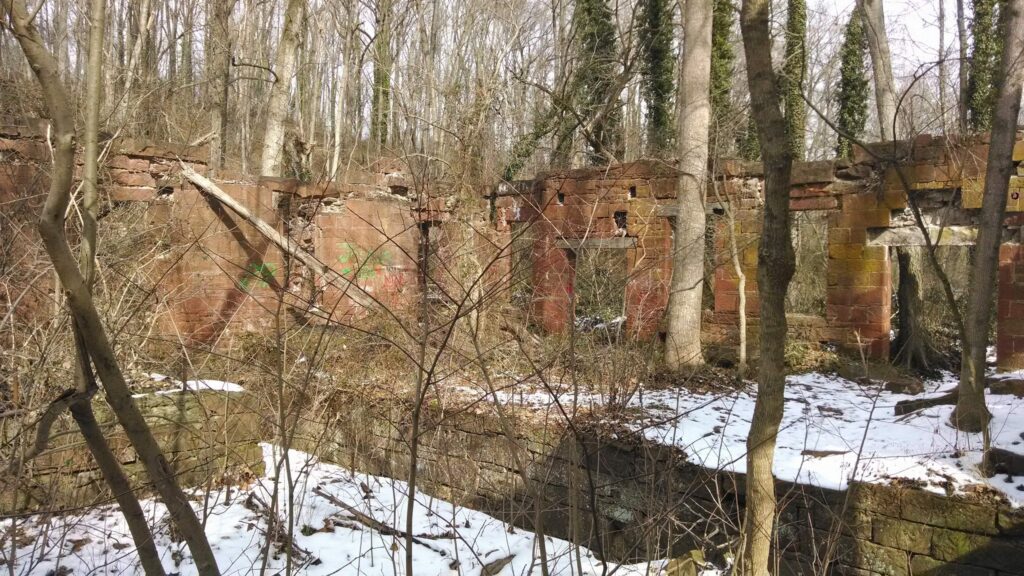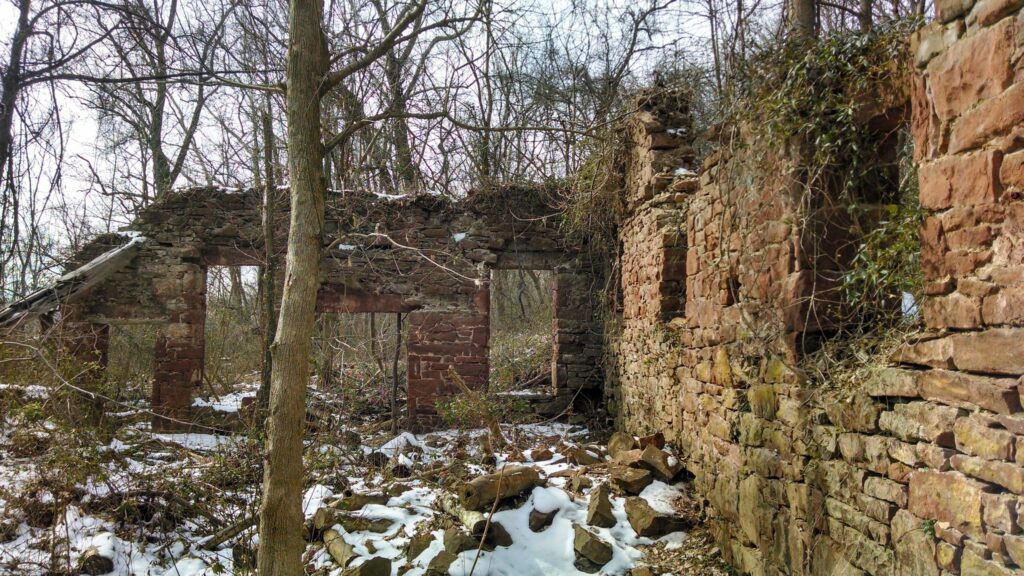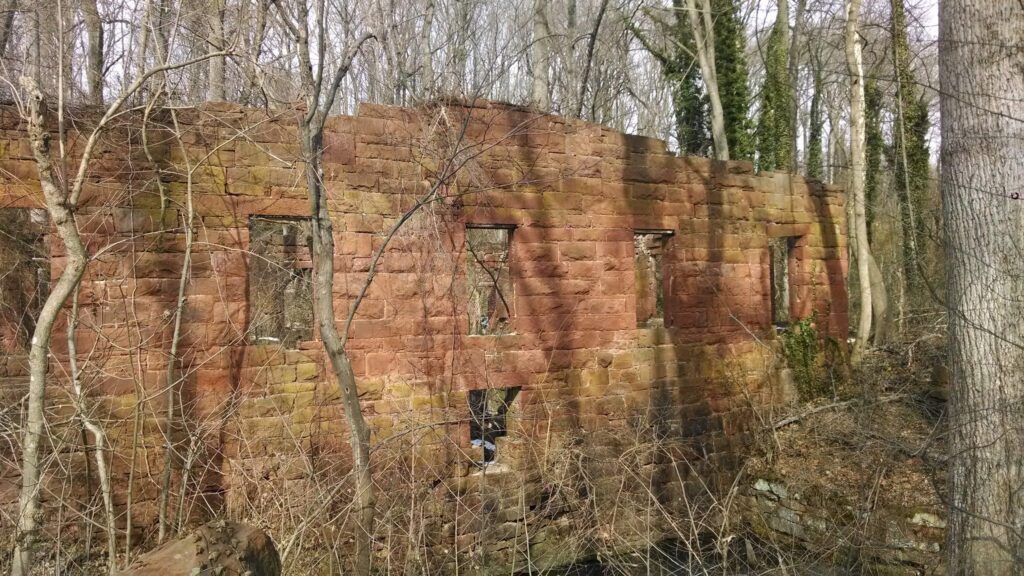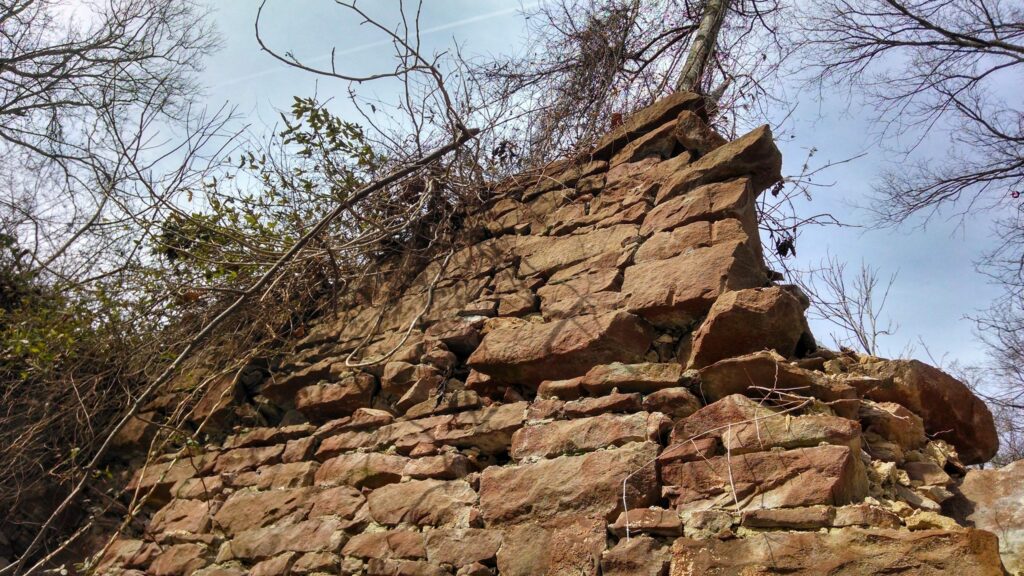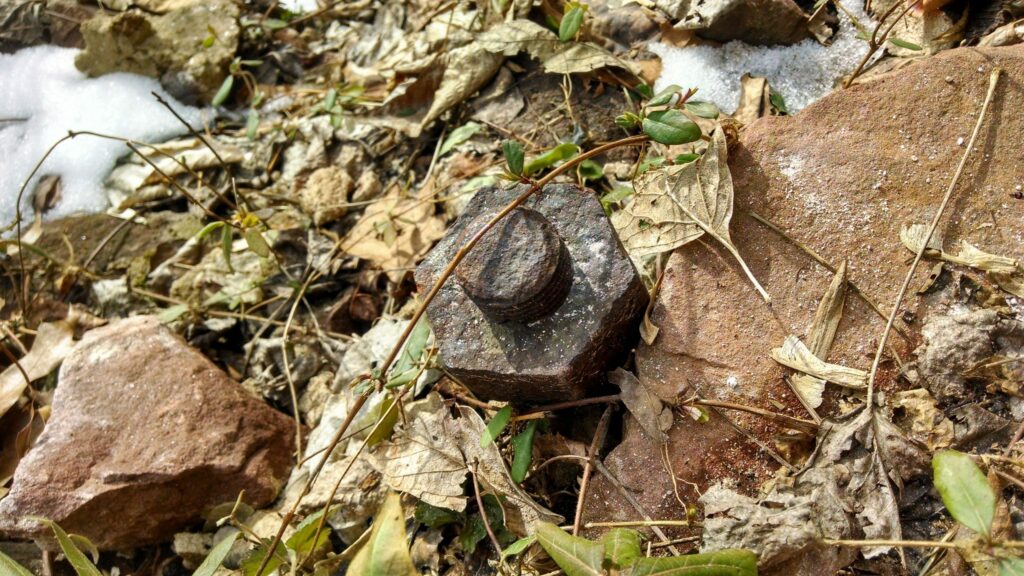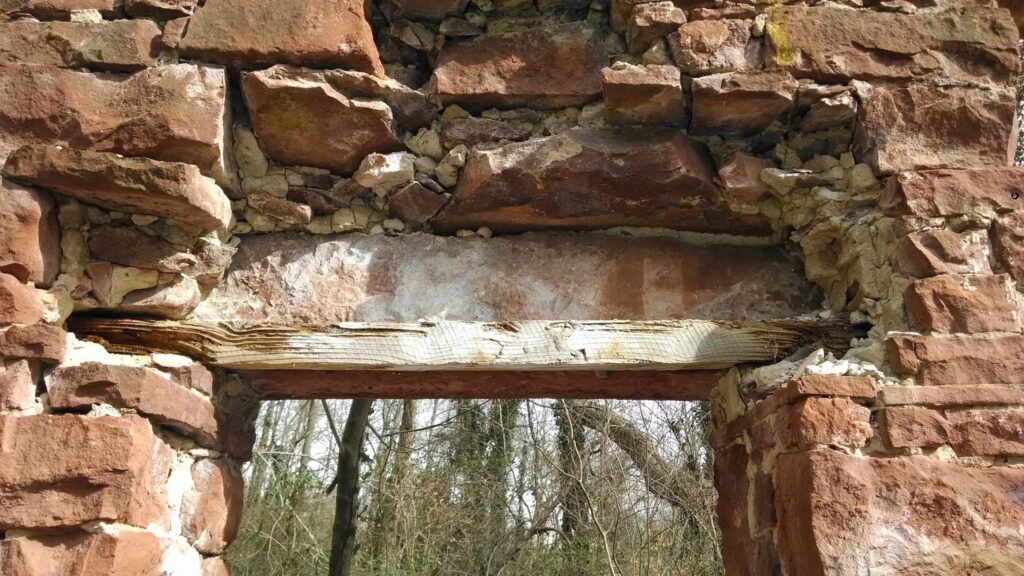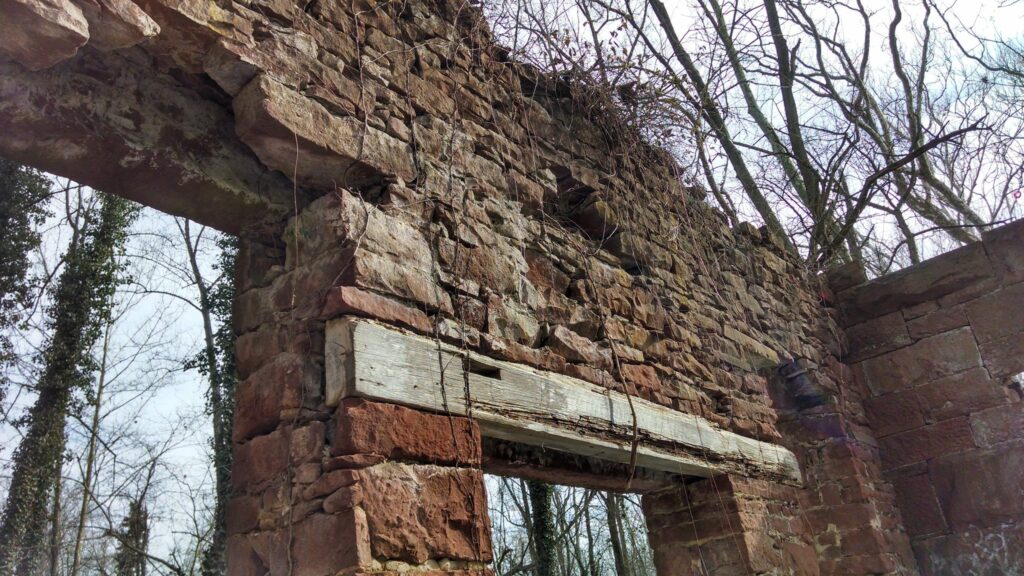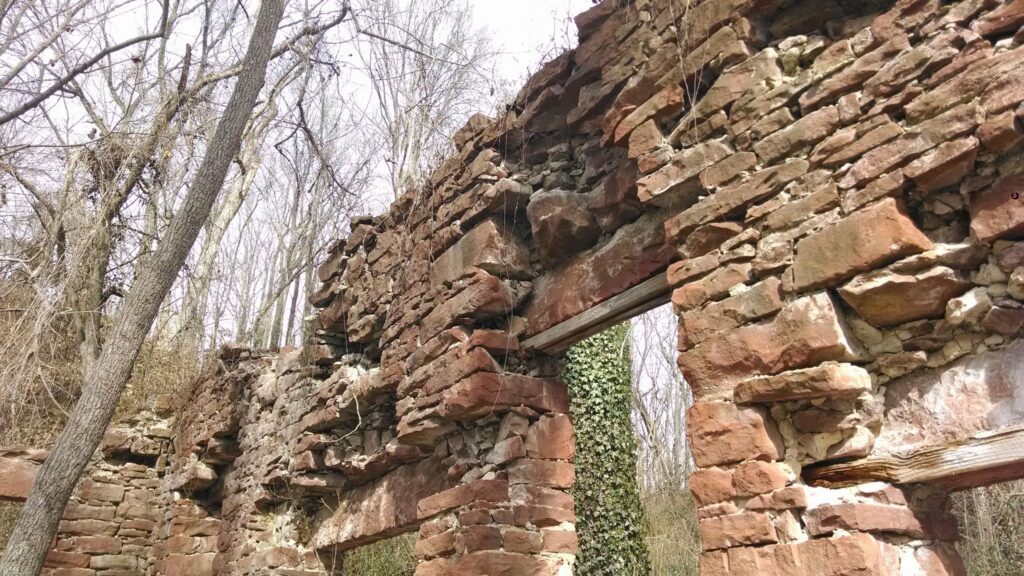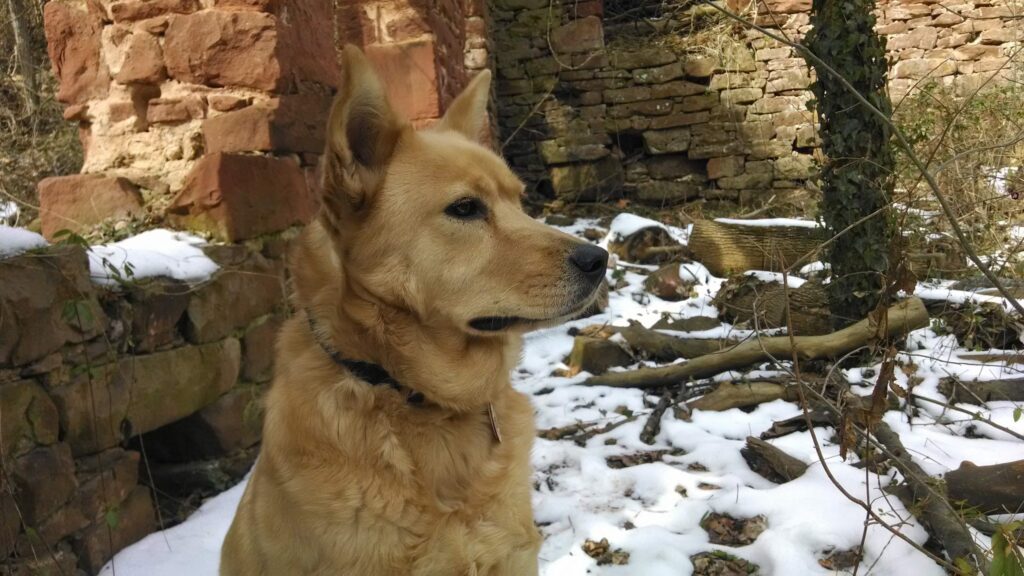 Rebecca Sheir also did a great piece on the mill for WAMU back in 2012. Take a drive out to the far reaches of Montgomery County this weekend and look for yourself. Head out River Rd. and then cut a left on Rileys Lock Rd. Go to the end, park by the old house and cross the aqueduct. Once you see a fork in the path, take a right, head down maybe 80 to 100 yards and you should start seeing the mill peeking out through the woods. You won't regret it.