Here's a terrific old photo of former President and Chief Justice William Howard Taft's home on Dupont Circle. The photo was taken in 1913 and is situated on the north side of the circle. Sadly, the...
Complaining about our bizarre weather? Try having your Presidential Inauguration in crappy, snowy weather. That's what happened to our most rotund president (and latest Nats racing president). Here is a photograph of him in the carriage...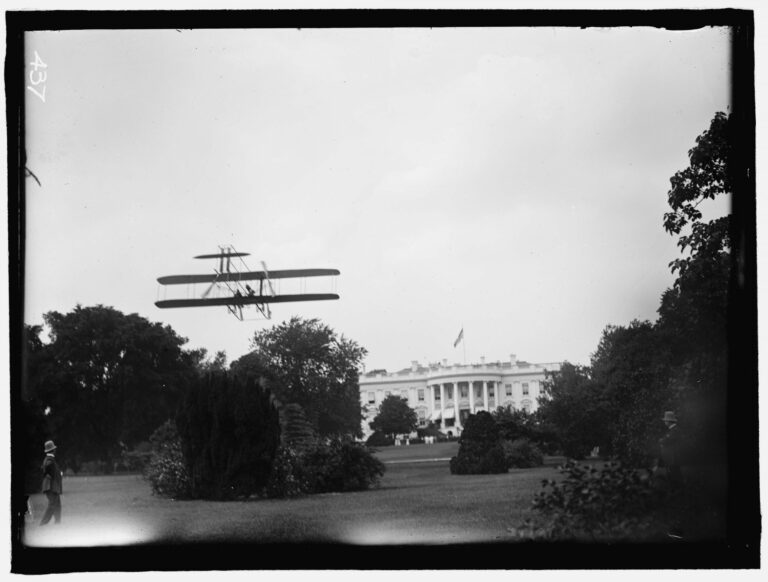 This is a great picture, shared by GoDCer Mike, showing Harry Atwood, taking off from the South Lawn of the White House. This photo was taken on July 14th, 1911. Atwood had traveled all the way...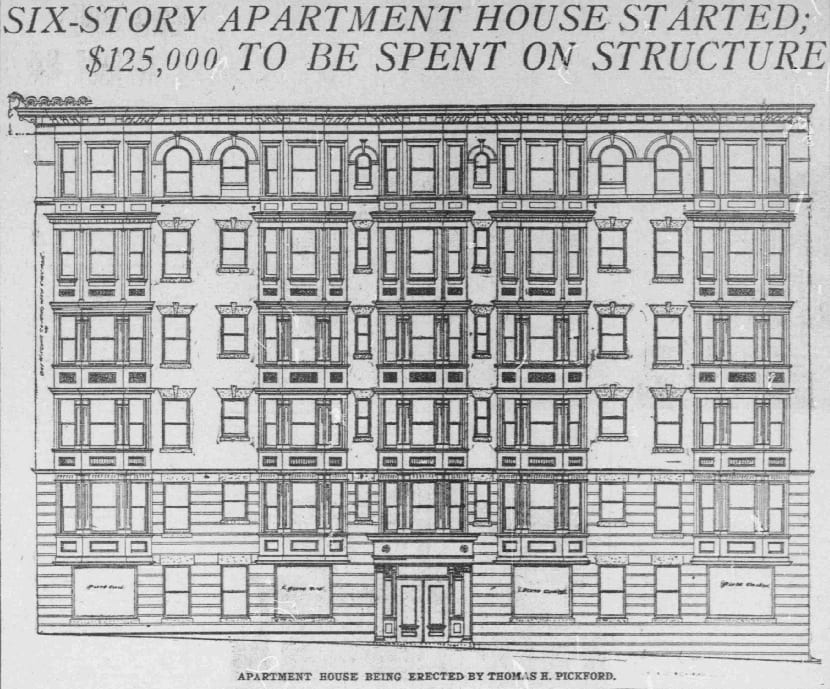 You may recognize this building, because it is still there. After reading an article in the Washington Post from 1908, I have a far different perspective on the building. I was doing a little digging for...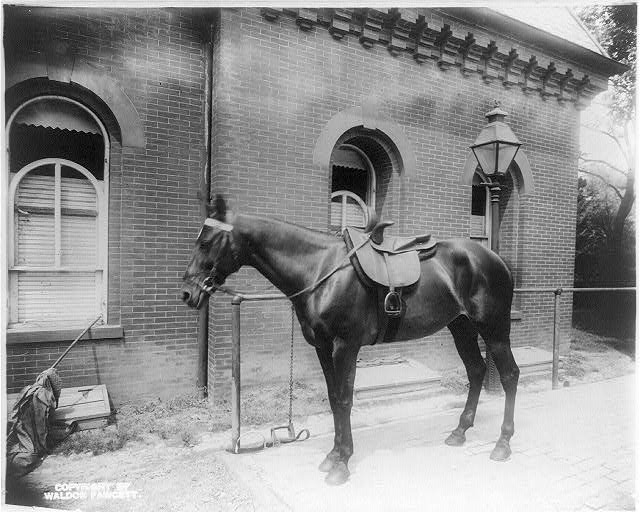 President Taft was a huge advocate for automobiles. So much so, that he the first set of White House limousines, including one that was steam driven. He was given a budget of $12,000 to invest in...
Look at this photo from 1910. It's amazing. That's the Executive Office Building on the left and the West Wing on the right … and an airplane landing between them. Claude Grahame-White is about to land...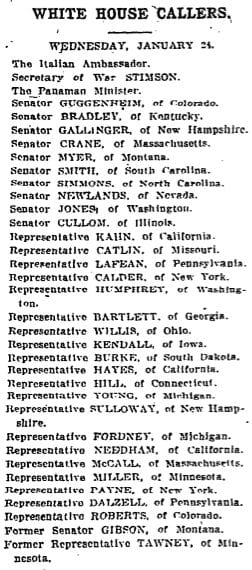 For the next "This Day in History" post, I came across this list of White House visitors for January 24th, 1912. A long list of prominent individuals visited President Taft that day, from the Italian Ambassador,...
An interesting society section article in the Washington Post from January 5th, 1912 (I know I'm a day late. I started this last night and set it to post today) mentions that President William Howard Taft...