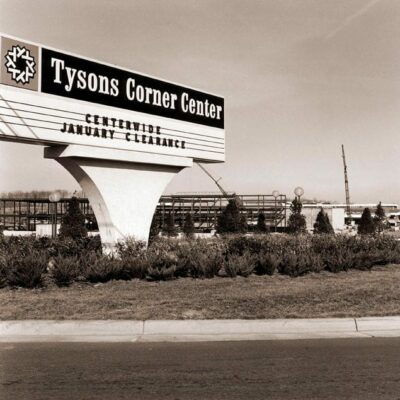 After our great post the other day on the origin of Tysons' name, we went digging around the Internet to find some old photos of Tysons Corner. Check out what we found and click on the images for a larger...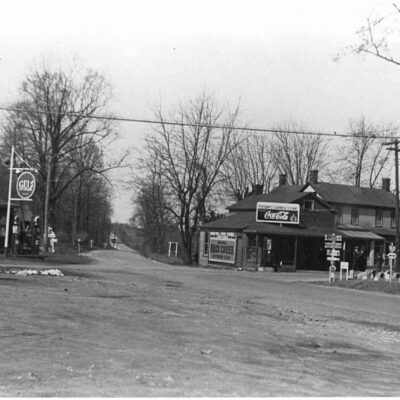 Tysons Corner or Tysons used to be called Peach Grove. William Tyson owned a farm west of DC which would become the site of a major shopping mall.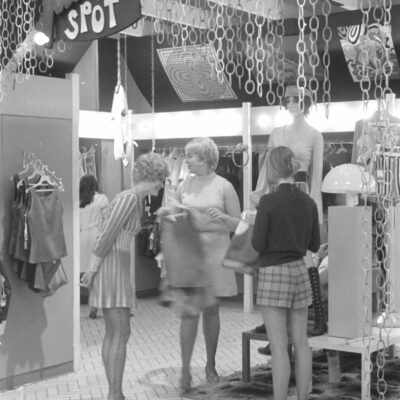 Maybe a GoDCer recognizes the women in this photo. This is a random shot we found at the Library of Congress. These women are shopping at Hecht's in Tysons Corner (maybe one of them works there), three years after it...