One of our original readers, Ben, sent along a link to a great Flickr collection of D.C. postcards. You have to check them out. Below is one of our favorites, showing the Connecticut Avenue Bridge, looking...
In these 1966 drawings, train cars roll under Connecticut Avenue, but above Rock Creek. These amazing early Metro plans never came to fruition. They depict the Red Line between Dupont Circle and Woodley Park.
Check these out … what a cool diagram of Taft Memorial Bridge. We dug this one up at the Library of Congress.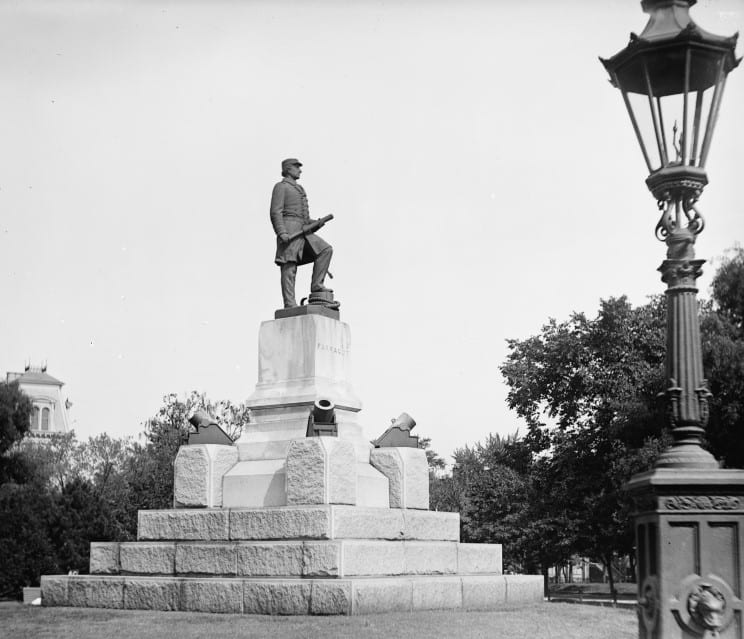 What is the history of Farragut Square in Washington, DC? Read three great stories from its past.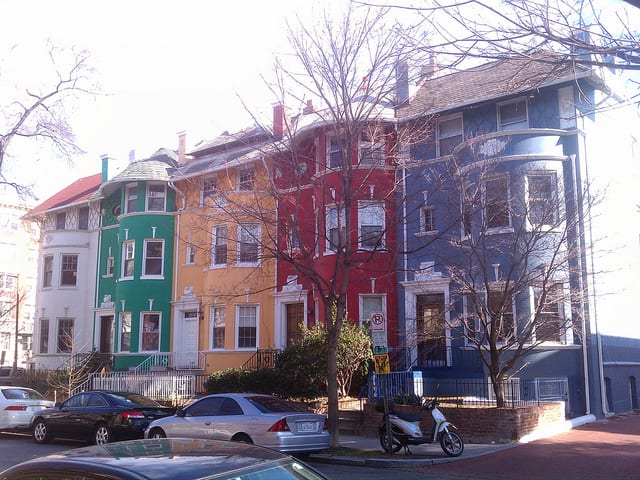 This is the last post in a four-part series covering the photogenic houses on Cliffbourne Pl. NW, between Calvert St. and Biltmore St. I'm sure you've seen photos of the set on Flickr, the Washington Post...