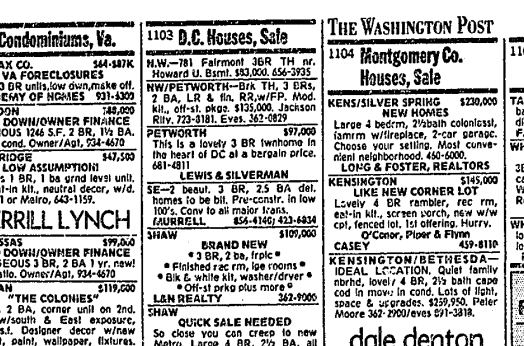 Look at this old classified advertisement from The Washington Post from exactly 25 years ago. This was printed on Friday, October 21st, 1988 and if you were the one who purchased one of these homes, you probably are...
Congratulations to the latest winner of our "If Walls Could Talk" poll: Mockingbird Hill at 1843 7th St. NW. Vice squad raid for illegal gambling We came across a story in the Baltimore Afro-American from July...
Below is a great drawing of the Washington Manual Training High School around 1895. Today, this building is the Asbury Dwellings apartment building. Here is the Google Street View of the same corner today. [googlemaps https://maps.google.com/maps?gl=us&ie=UTF8&ll=38.912274,-77.021863&spn=0.011804,0.022638&t=m&z=16&layer=c&cbll=38.912342,-77.022084&panoid=u1nkd6en4ypw5O3Xvq_V_A&cbp=12,117.04,,0,-7.51&source=embed&output=svembed]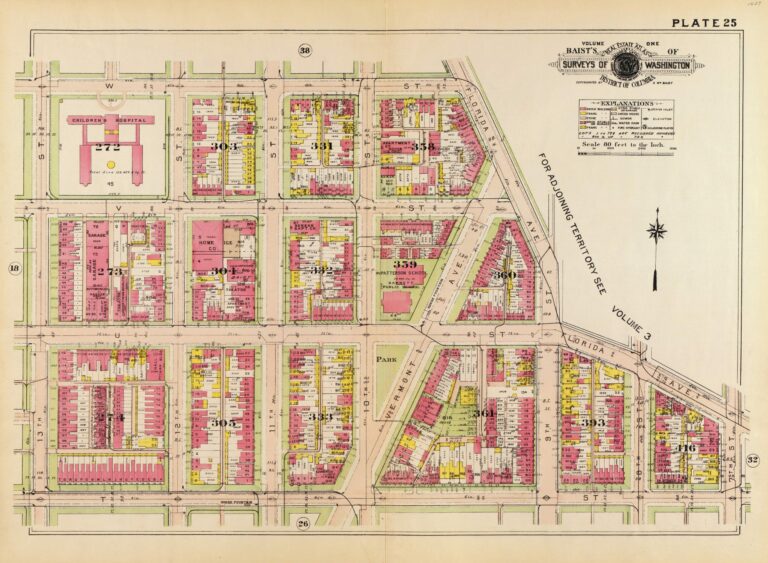 Below is the Baist real estate map of the area around U St. and Vermont Ave. NW. So if you're a frequent patron of Dodge City, Nellie's, or the hoppin' new place, Brixton, this will be...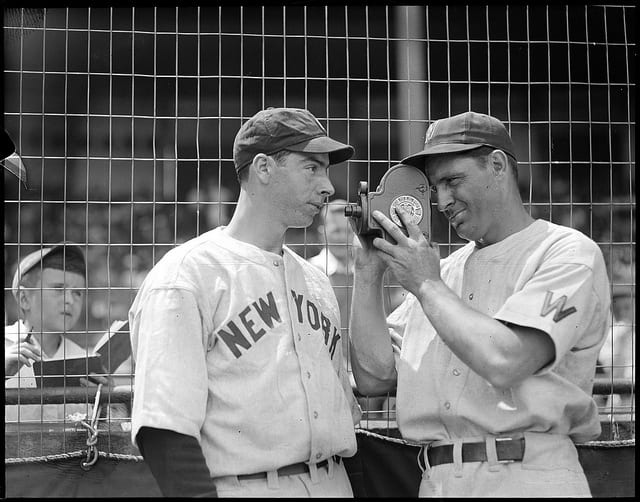 May 28th, 1941 was an important day in Washington baseball history. That evening, Griffith Stadium hosted its first-ever night game under the newly installed lights. The Senators were playing the powerful New York Yankees, led by...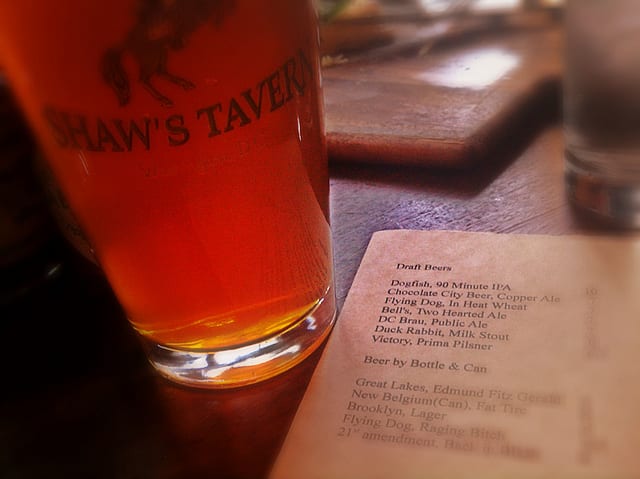 Congratulations to the latest "If Walls Could Talk" poll winner: Shaw's Tavern. Also, congratulations on landing that liquor license. It's been a long road, but the neighborhood and city is thrilled to have this latest addition...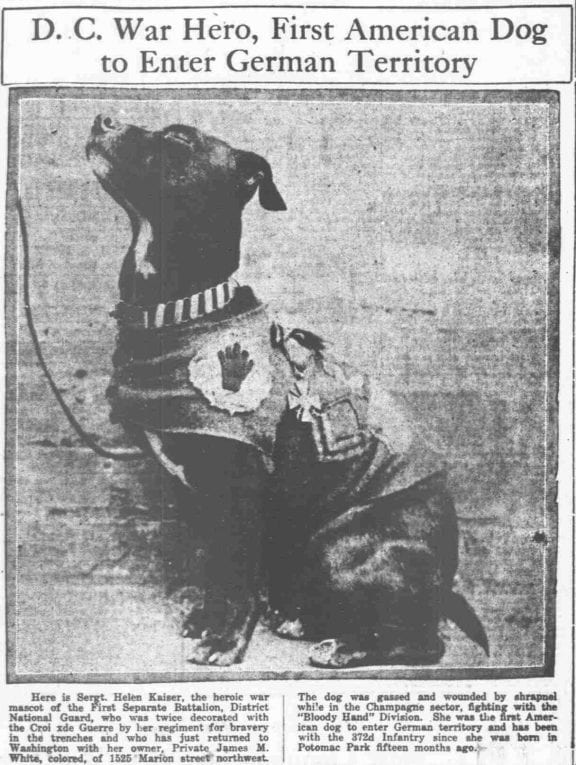 I'm a dog lover. I'm a huge dog lover and so is my wife (Marley and Me was a difficult movie to watch). When I came across this front page headline in the Washington Times, I...