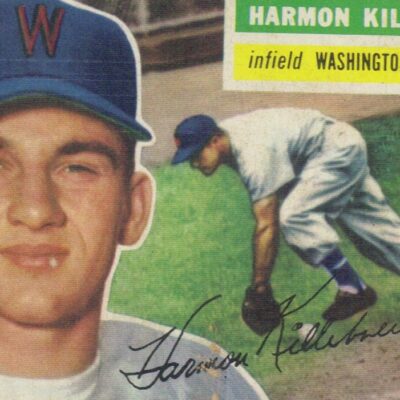 We're a little late on this, but … this day in history (minus 12 days), 56 years ago, the Baltimore Sun reported a rumor that the Washington Senators were moving to the West Coast for the 1957 season. Washington, Sept 12 (AP)–Calvin...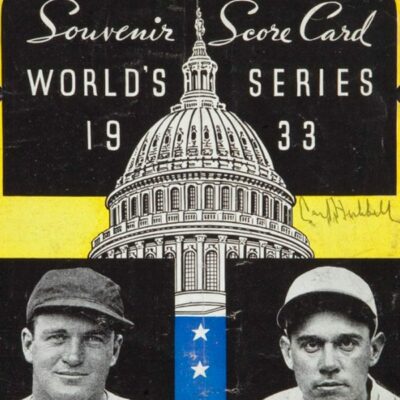 When was the last World Series in Washington? In 1933, the Senators played, and lost to, the New York Giants in seven games.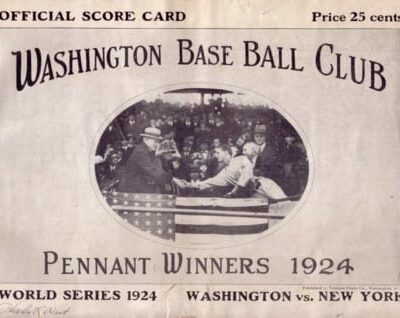 The eternally woeful Washington Senators were headed to the World Series in October of 1924 to face the New York Giants. Actually, during the 1920s, they were not that woeful. In fact, they were one of the better teams in...