Here is an amusing (though I don't believe intentionally) sign that was posted in the National Zoo. The photo was taken in May of 1943. This reminds me of the crazy post we did a while...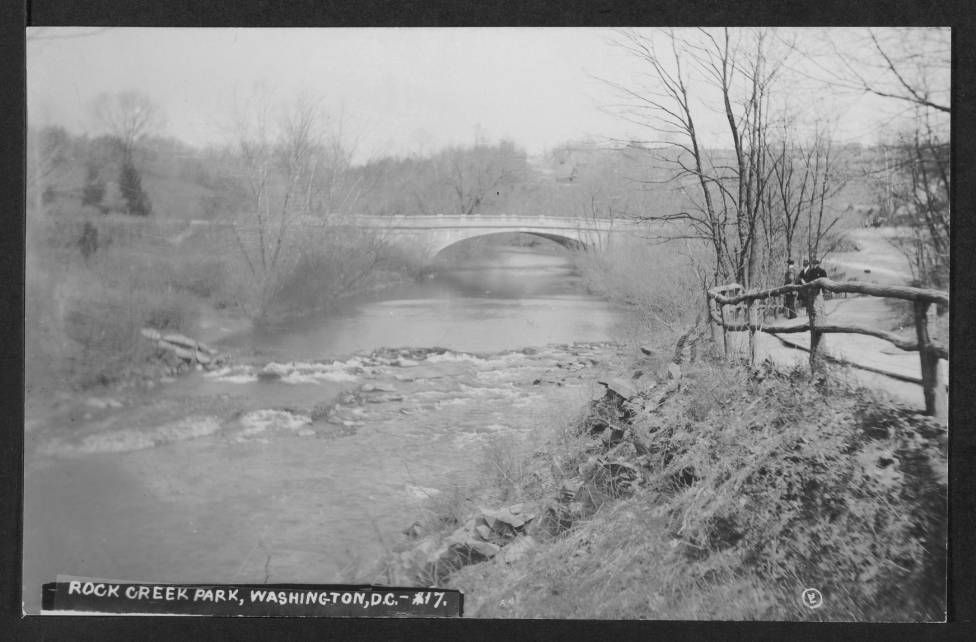 Do you know where the Harvard St. Bridge is? I couldn't place it until I looked it up, and obviously, it's the bridge at the end of Harvard St. within the National Zoo. Pretty obvious, right?...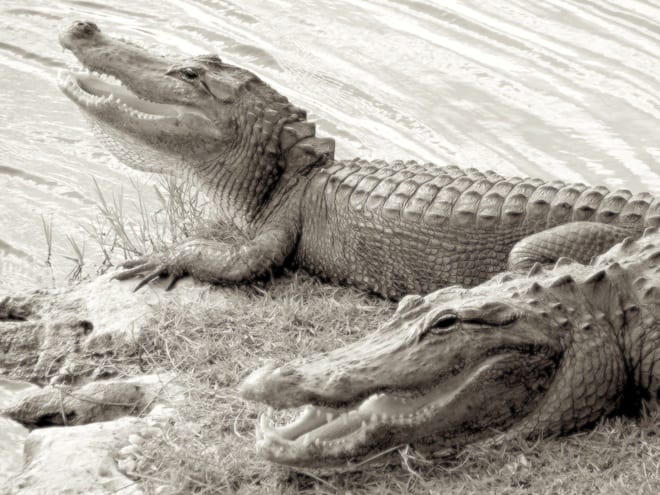 This is something that would scare the crap out of you. Just imagine walking along a path next to Rock Creek Park, only to stumble upon an 700-pound alligator. #OMFG … Absolutely terrifying, and God forbid...
Look at all the empty lots in what would become weekend crazytown for drunk 20-somethings.
This is pretty scary. The crazy headline in The Washington Post on October 19th, 1902 was the cryptic and terrifying "Mad Wolf From Zoo." Below is the account of multiple attacks in Cleveland Park. Residents of...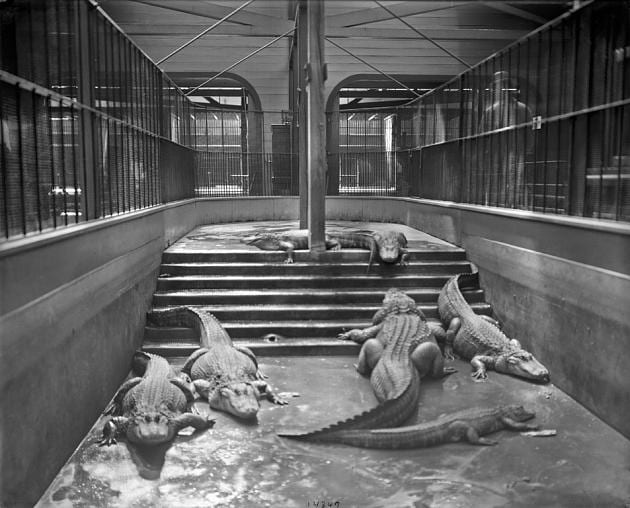 We are a great nation and Americans in the 1880s were proud of their rapidly growing and dominant country. But how can you truly be a great nation without a national zoo to show off all...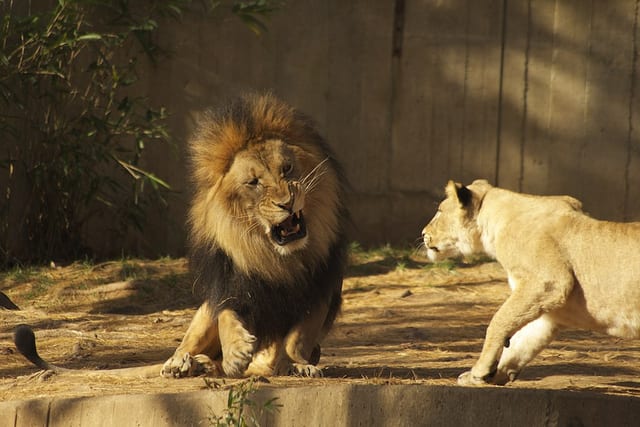 Here is a recent crazy story … very crazy. This one is from March of 1995, so I'm guessing there are a few of you who remember this. In the spring of that year, Margaret Davis...