You find one, you find them all. Ok, admittedly the last few posts have been focused on little people, so this will be the last one for a while. Clarence Chesterfield Howerton, popularly known as "Major...
Yesterday's post was popular, and thanks to GoDCer Mark's tweet, I have another oddity to share with you. Below is a scene you're not likely to see today at 14th and G. This is Julius Daranyi...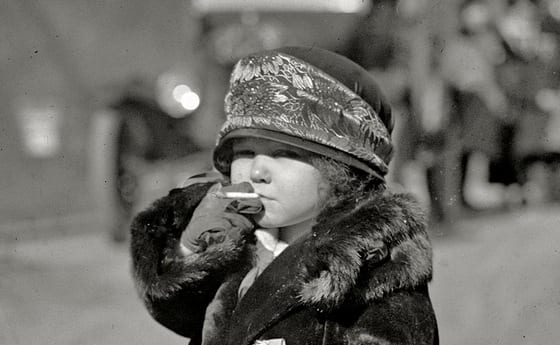 So, this is a bizarre one that I came across on Shorpy … a large group of midgets arrive in Washington to support President Calvin Coolidge. I'm not making this up. It was reported in the Washington...