Wait, Hamilton Circle? Do you know where that is? Probably not, because it was never completed. The neighborhood surrounding the circle was once dubbed Fairview Heights, which no longer seems to appear on any contemporary maps....
I came across the following Facebook post on Friday and was horrified to see the following post about the beautiful home at 3400 Massachusetts Ave. NW. It's just awful that the new owner wants to tear down...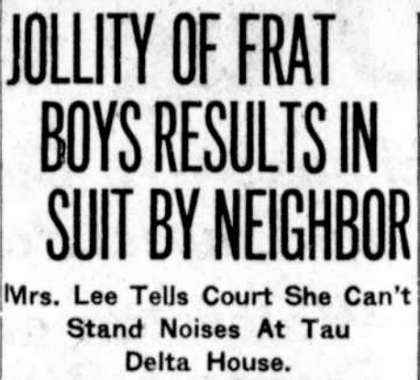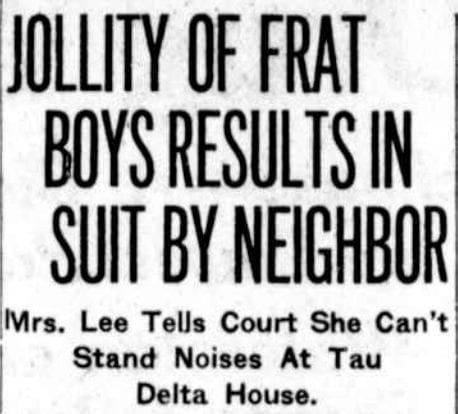 Oh my, "suggestive songs." Not good, not good … especially in 1921 when this article was printed in The Washington Times. We came across an amusing headline, "Jollity of Frat Boys Results in Suit by Neighbor" and...
Here is a cool map of the area around the current Vice President's residence off of Mass. Ave.
Check out this advertisement from 1911 showing the beautiful development popping up around Sheridan Circle.
This is an interesting story from the 1980s. Mayor for life, and general embarrassment to the city of Washington, Marion Barry, proposed in 1985 to rename a portion of Massachusetts Ave. in front of the South...
Wow, this will make you choke. The ad is from January 26th, 1969 in the Washington Post. You know the building. You've probably passed it many times, or maybe you know someone that lives there. Check...
This is our first "If Walls Could Talk" guest post. Marty wrote a great bit on one of the incredible mansions on Mass Ave. The stately mansion at 2020 Massachusetts Ave NW surely must be one...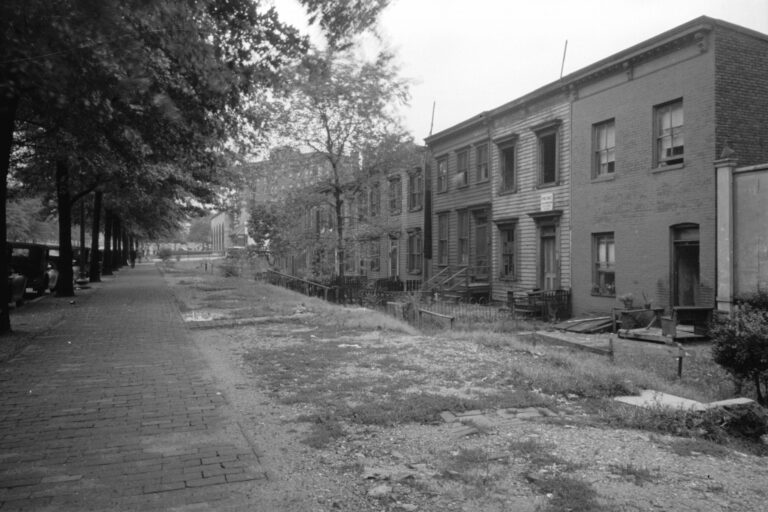 Here's a shot by Carl Mydans from 1935. We found it on the Library of Congress' site, but we're not sure where this is on Mass Ave. Any ideas? Go to lunch, show your friends, debate...
This is D.C.'s original statue of Rear Admiral Samuel Francis Dupont, installed in 1884. Here you see it – clearly sitting at the center of Dupont Circle. We see the namesake admiral but we don't see...