Check out this great find. It's a rendering of a proposed design for the Kennedy Center, then called the National Cultural Center. It's actually not terribly different, just with far more curved lines than the boxy...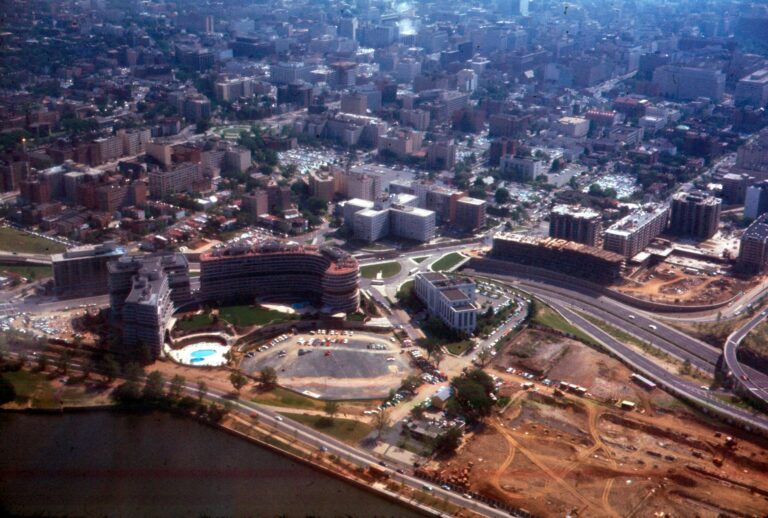 This is such a great find. We came across this while checking out our favorite Facebook page, Old Time D.C. This is a shot from an Eastern Airlines flight on approach to National Airport in 1967....
Interesting. Imagine if the Kennedy Center had its own Metro station. The walk from Foggy Bottom is kind of a pain in the ass. Unfortunately for the Kennedy Center, they're still stuck in no man's land...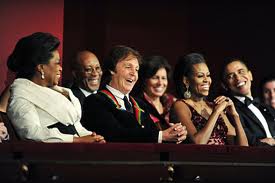 This is awesome. This was only two years ago, but this is history that we all remember. It is one of those performances that will give you chills. Watch McCartney's face closely throughout the performance. It's...