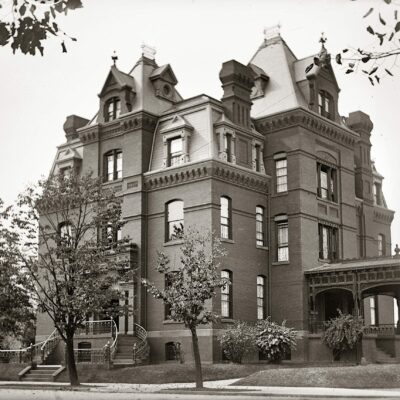 This is a terrific photo of Blaine Mansion in Dupont Circle around 1900. Now, this is where you go to get some great pizza and beer and Pizzeria Paradiso. Source: Shorpy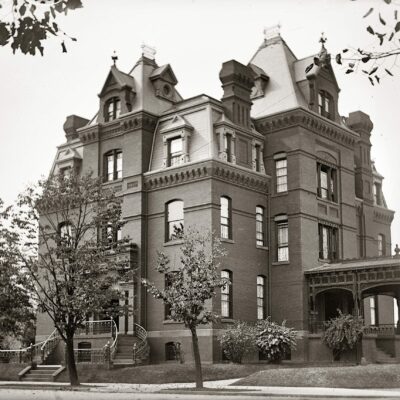 What an amazing photograph of Blaine Mansion in 1900. This is the only old Dupont Circle "castle" still standing. It's also a great place to get some pizza and delicious craft beer today.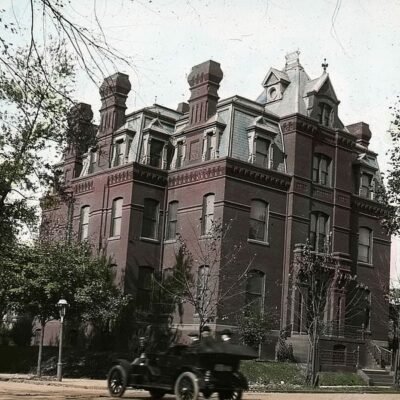 Here's a great color photo courtesy the D.C. Public Library Flickr photostream. It was taken, just at the turn of the century. The house was built in 1881 and was the home of James G. Blaine, former Speaker of the...