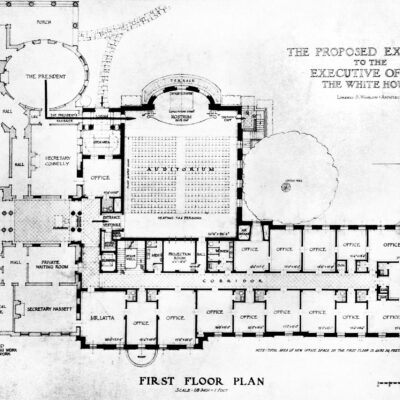 I'm not sure if this is a good thing or a bad thing, but the extension proposed by Harry Truman was never built. He was annoyed by the rejection, so he instead, went ahead with the Truman Balcony on the...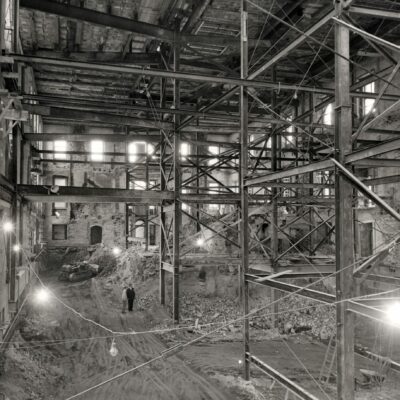 Truman Reconstruction of the White House between 1949 and 1952. See interior photos of the renovation project
Americans love France, but we hate the French. Okay, maybe hate is a strong word, but we do have a very bizarre relationship with France. It's kind of unfair, given that they pretty much legitimized the Revolution and helped us...