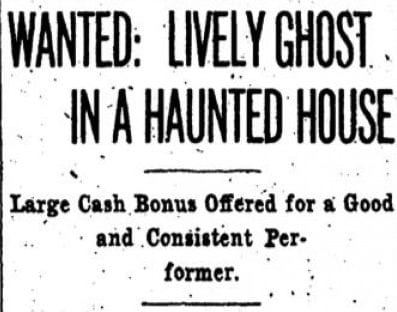 In doing research for my latest book, Ghosts of Georgetown, I became accustomed to wandering down many a dead end. Promising stories peter out, ancient and venerable buildings that by all rights should be chock full...
A great article in the Washington Post from November 2nd, 1902 is very apropos for this blog, or at least the name of the blog. We don't really write about ghosts stories, except for the allegedly...
Here is an apropos photo for All Hallows' Eve. It's a shot of a boy walking up the steps to the Octagon House, a house I wouldn't recommend entering this evening, since it is frequently listed...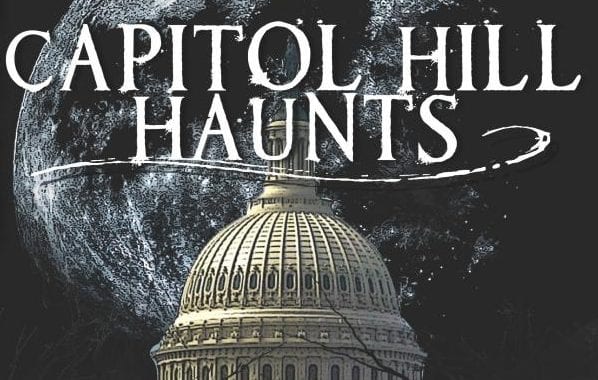 This is the first guest post by GoDCer Tim. Given that we have "ghosts" in our name and with today being Halloween, it's appropriate to have a post about the paranormal. Also, don't forget to check...