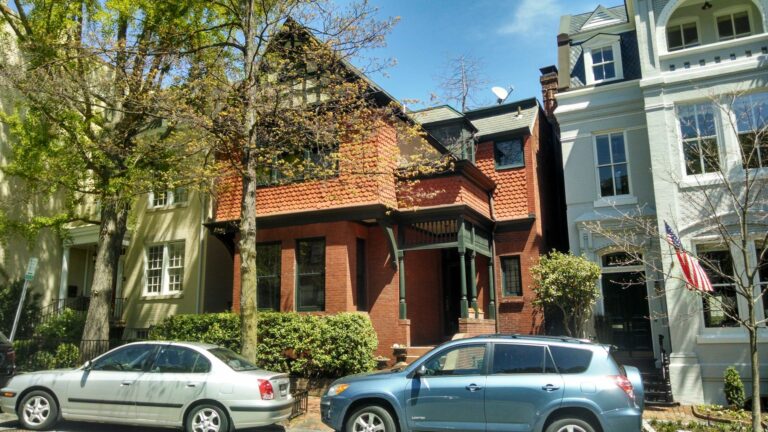 I was taking a nice Sunday walk through Georgetown with Mrs. Ghost when we passed a very unique-looking home at 1523 31st St. NW. It caught my eye and I wanted to do a little digging...
This photo of the Georgetown waterfront was probably taken in the 1910s or 1920s. You're not going to see any drunk Georgetown students wandering around in this one. Source: Library of Congress
Hello GoDCers! Thursday is coming to a close, and tomorrow is Friday. So that's great news. To celebrate, we're sharing a great afternoon photo with you. This is a great photo that we dug up on Flickr....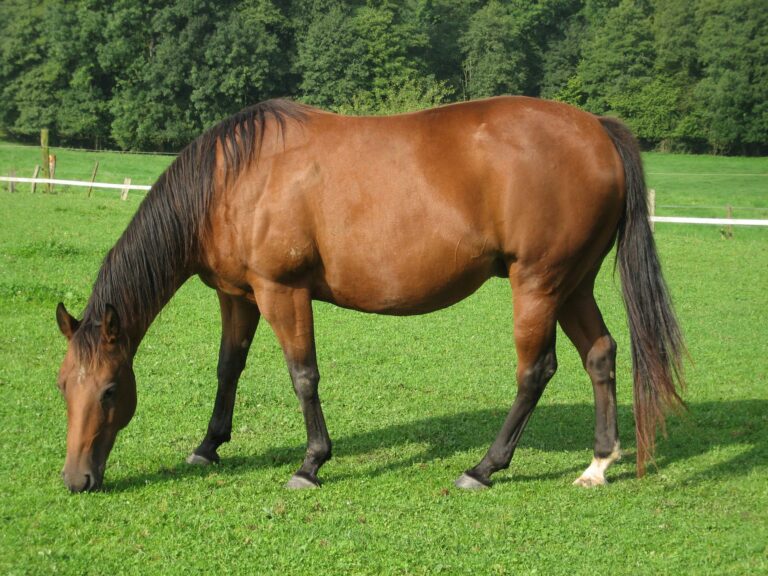 This is a bizarre piece that we found in The Washington Post from January 12th, 1900. Considerable excitement was aroused in the corridors of Georgetown University about 7:30 last night by the sound of a pistol shot...
Is this right? We need your help. We're doing a little pre-posting for the next week and came across this fascinating photo. It appears to be Healy Hall at Georgetown, but it looks like it's completely...
Not exactly rush hour. But, it looks pretty similar to today, minus the streetcar tracks of course. Source: DDOTDC
This is a small, little known block in Georgetown, but the photo below is beautiful. it's from around 1899, and below it, you can see the same buildings today on Google Street View. Make sure to...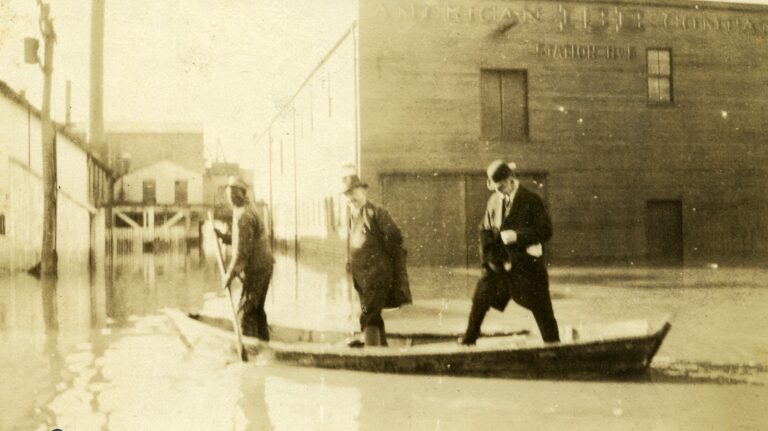 Check out this crazy photo. It's almost hard to believe, but there was a huge flood in Georgetown back in 1918 and this is what it looked like (sorry for the blurry photo). Thanks so much...
Check this out. We dug this up in the Washington Times, printed on September 5th, 1918. Source: Library of Congress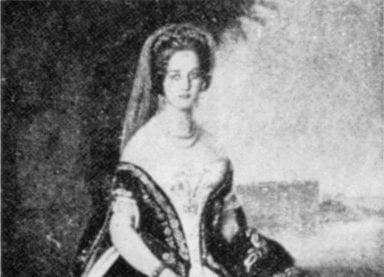 As the hamlet of Georgetown grew alongside the capital, it became a place for foreign dignitaries to reside, hoping to include themselves in the upper echelons of society. Marriage between prominent families to secure wealth, reputation,...