We posted another piece about this event a while back. This is a much higher resolution image from the event at Fort Myer. Source: Library of Congress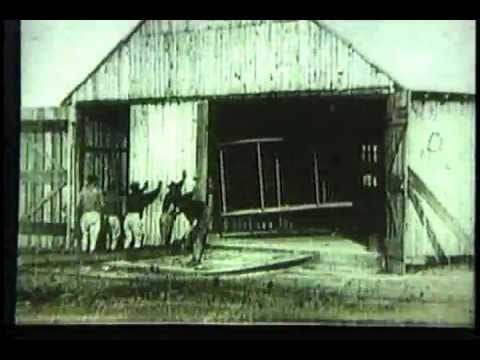 On July 27th, 1909, Orville Wright sets the flight duration record at Ft. Myer. The flight was over 40 miles with an average speed of also over 40 miles per hour. Source: Library of Congress Below...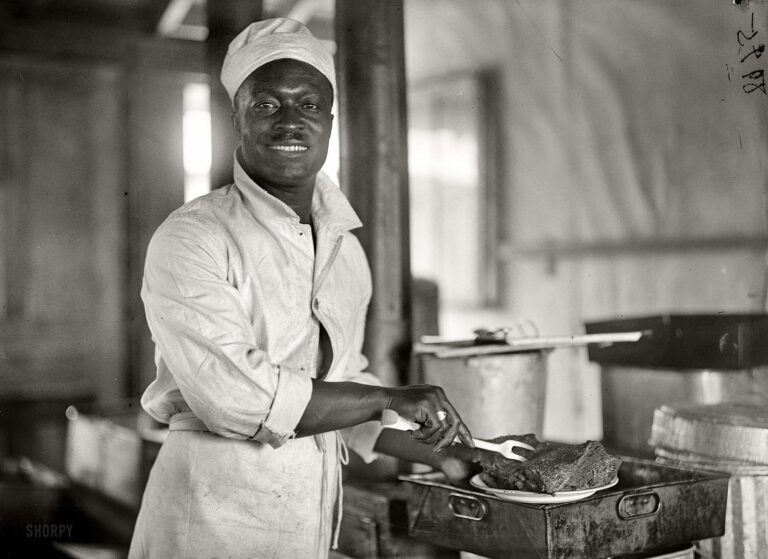 Great photo. You can't help but smile back when you look at it. The guy in the photo is an army cook at Ft. Myer in 1917. I only wish I had a name and story...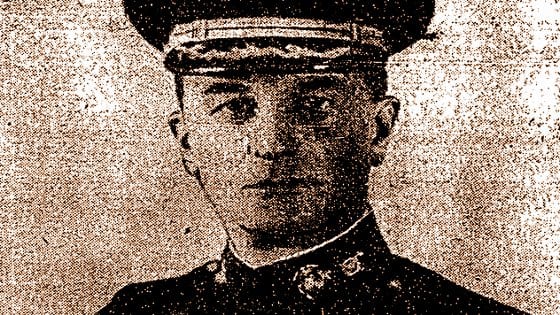 This title is worthy of a big #WTF. Posts like this are sadly some of the more popular ones. I don't know if GoDCers are attracted to the macabre, but it sure seems that way. So here's...
Murders Committed, Trains Held Up, and Helpless Women Robbed, But Officers Do Nothing to Check Outlawry, for the "Crimes" Are in Moving Pictures. This was the headline on the front page of the Washington Times on...
I received an email from a reader saying she learned of Ghosts of DC through this post on Big Bear Cafe. She kindly asked if I would look into the history of her Bloomingdale condo building...
Prince of Petworth has a couple of posts on this statue already, but I wanted to add a few then and now photos and do a little more background research on the dedication ceremony.
I am obsessed with Red Rocks at 11th and Park NW. I have been since day one. In the hopes that I can convince my wife to go there tonight (or at least this weekend), I...