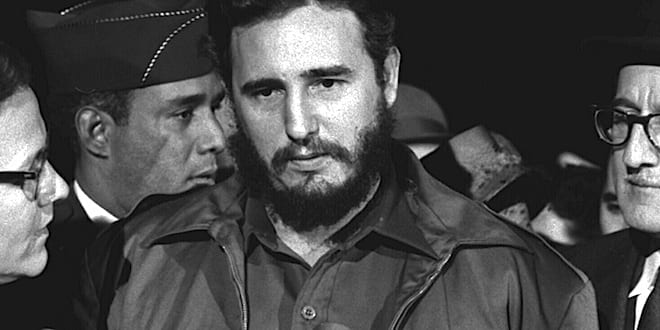 "It's Midnight in Washington…and this is the Steve Allison show." I can remember those lines from 1959 just like it was yesterday. WWDC (1260 on the AM dial) had hired a talk show host from Philadelphia...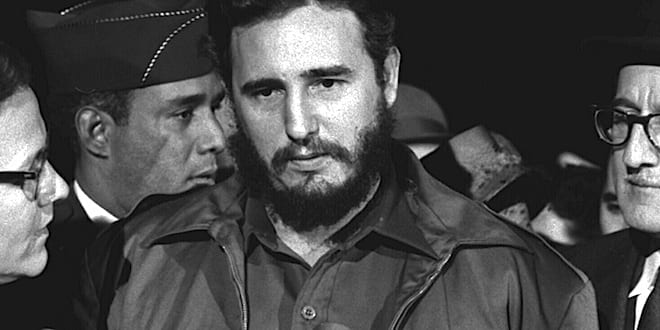 Really? I bet you're thinking this is a truly bizarre image. It shows a 32-year-old Fidel Castro (read the letter he wrote as a teenager to FDR) in Meridian Hill Park holding 16-month-old Sherry Robin Hayes....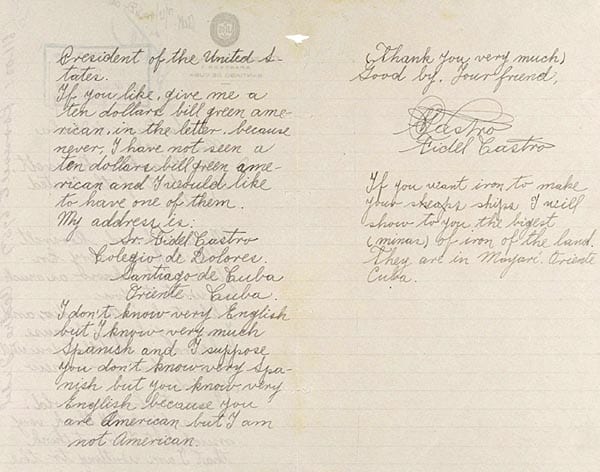 Wow, this one is cool. We dug it up on the National Archives' site. This is a letter from a young Fidel Castro, at the age of 14, who was a student at Colegio de Dolores...