Oh, to have grown up as a teenager in the 1970s, with bands like Zeppelin touring the country. If you were one of those lucky teenagers on Monday, February 10th, 1975, you were probably at the...
We haven't done a concert-related post in a while.We have featured the Beatles, Janis Joplin, The Dead, Hendrix and The Doors both at the Hilton, The Beach Boys, U2 in Georgetown, The Police in Adams Morgan,...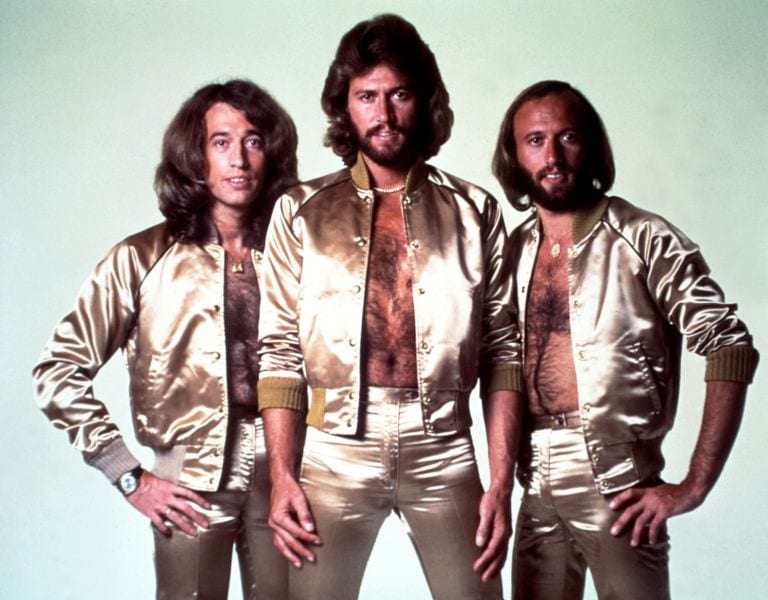 Rolling Stone just broke the sad news that Bee Gees co-founder Robin Gibb died today, succumbing to cancer. In the late 70s, the Bee Gees were on top of the world, owning the music industry. The...
I suspect you're checking out the blog this morning thinking, hmm … something looks different. Well, I spent the bulk of my posting time this past weekend cleaning up the new design of the site. The...