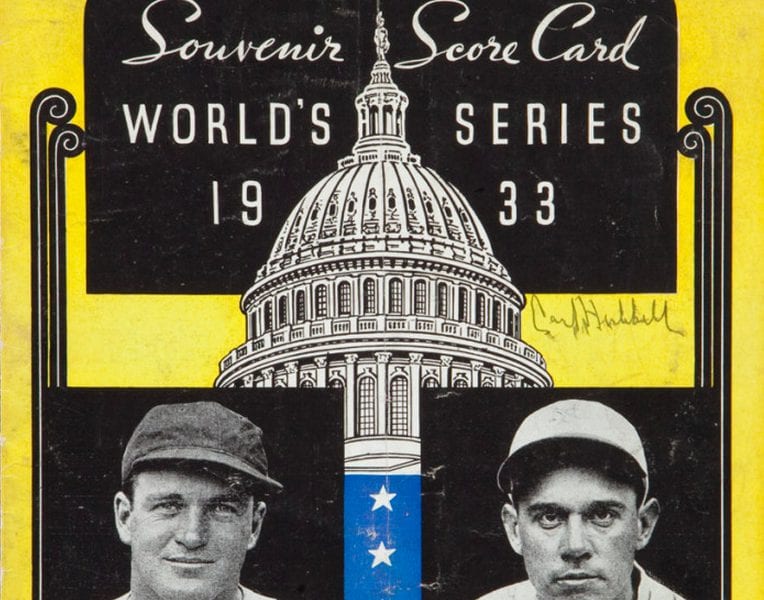 When was the last World Series in Washington? In 1933, the Senators played, and lost to, the New York Giants in seven games.
Babe Ruth and the Yankees came to town in September of 1934 for one last hurrah. They were to play the Senators in a doubleheader on Saturday, September 29th, followed by a Sunday afternoon game. Already...
I can guarantee you will never see a player do this today. Babe Ruth was knocked unconscious for five whole minutes and stayed in the game, going 3 for 3 ... AND played the second game...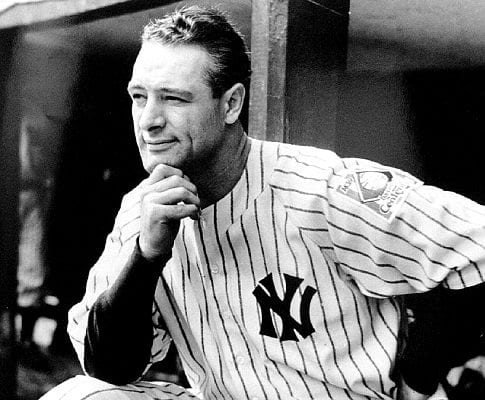 The Iron Horse himself, Lou Gehrig, was in our city to celebrate the start of a new year in 1929. He was staying at the old Hotel Occidental on Pennsylvania Ave. Lou was quoted in the...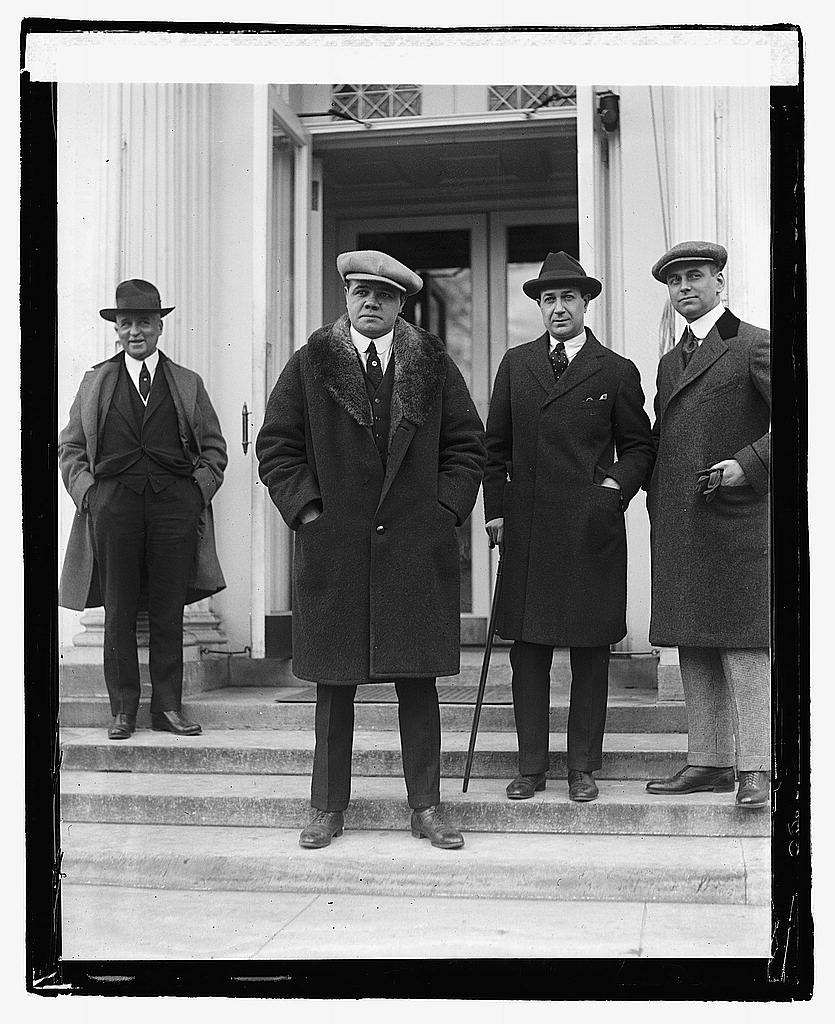 This is a man who needs no introduction. Babe Ruth was the biggest celebrity in America during the 1920s. On December 7th, 1921, he was visiting Washington to stop by and say hello to President Harding. Below...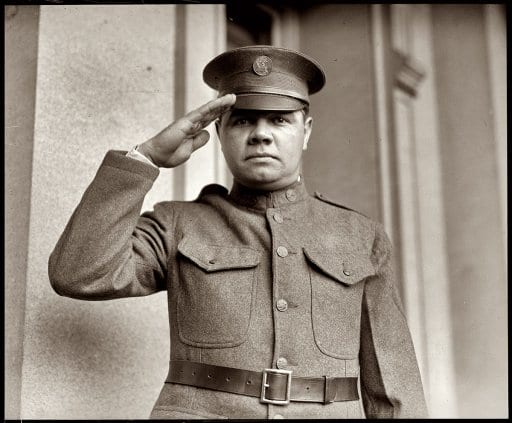 The most popular man in America, George Herman "Babe" Ruth, arrived with the New York Yankees in May of 1924 to play two games against the Washington Senators. Several days earlier, he had enlisted with the...

I guess D.C. has always had bad drivers. This one is from December 7th, 1930. A dizzy clockwise circle of an automobile around Dupont Circle, which caused several crashed last night, was climaxed when the driver,...