I was researching a couple of stories and I came across an article that was so sad that I had to share it with you. It's from the Washington Times on October 19th, 1918. The world was...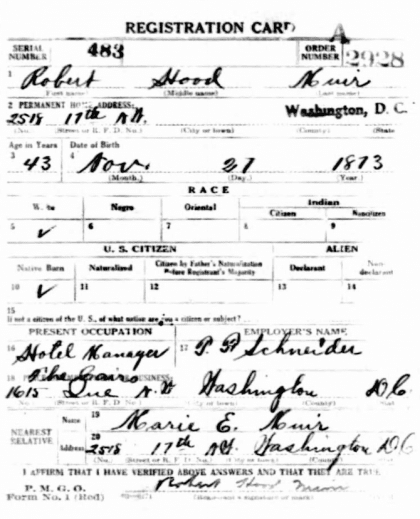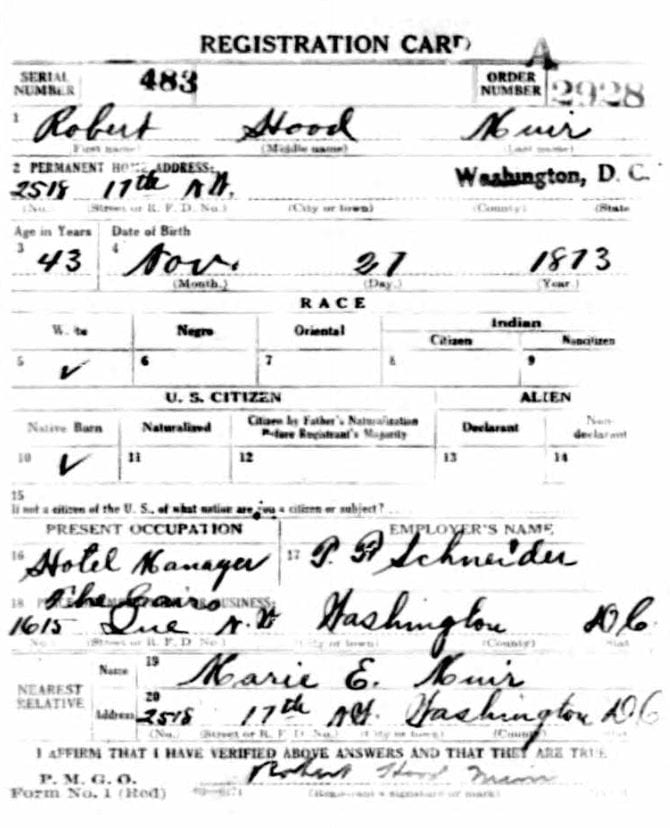 There were a couple of requests a short while back to do a post on The Cairo, the most famous residential building in the city. You can Google it or check it out on Wikipedia, so...
Technically, it wasn't a full marathon as it was only 20 miles, but young Henry Elphinstone from Baltimore finished first with a time of 2 hours 16 minutes and 40 seconds. This was a full two...