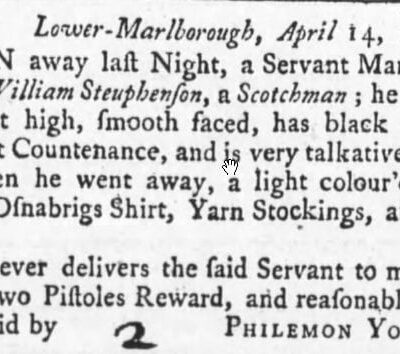 Check out this extremely old notice in the Maryland Gazette, published in Annapolis on May 1st, 1760. Evidently, an indentured servant from Scotland named William Steuphenson (or maybe Stevenson) ran away from Lower Marlboro.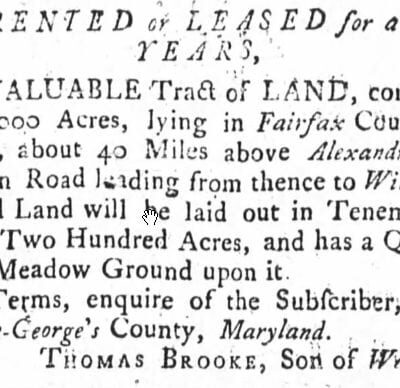 How cool is this? It's a really, really old advertisement from the Maryland Gazette in Annapolis, printed on May 1st, 1760. It's an ad for a large tract of land for rent in Fairfax, about 40 miles northwest of Alexandria....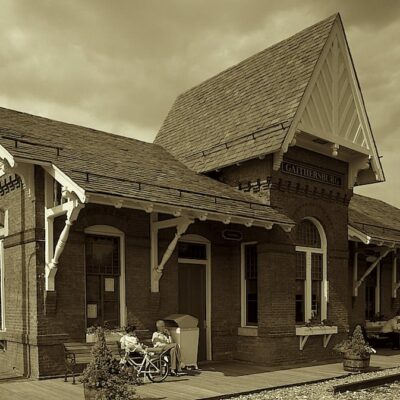 For this edition of "Why Is It Named…?" we will head out to the Maryland suburbs of Gaithersburg. Do you know the town's origin? We certainly didn't, until a little sleuthing (and Wikipedia-ing) uncovered the story. The town currently known...