These are book recommendations from Ghosts of DC.
You'll love this book too if you're a fan of this blog. We guarantee it. This is a captivating book that details the history of our city from the early days before its birth, to George...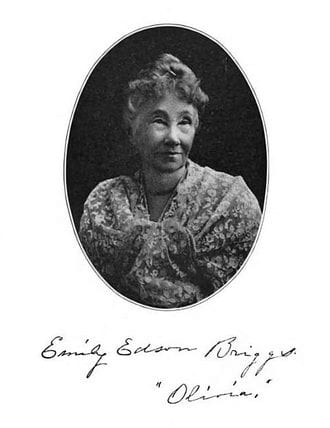 Last weekend, we stumbled across a great window into social life in 19th century Washington. "The Olivia Letters," written in 1906 by Emily Edson Briggs, provides terrific insight into what our city was like, especially with...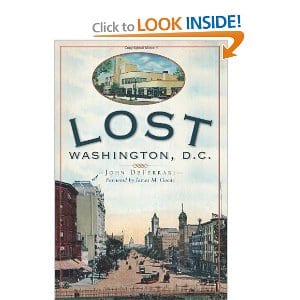 Are you looking for that next great book about Washington history? John DeFerrari's book Lost Washington, D.C. is the one for you. John is a native Washingtonian and has a deep passion for our city's history,...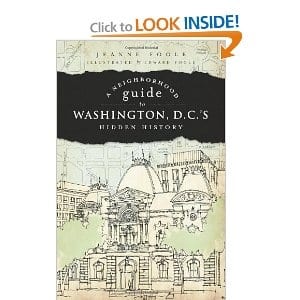 This is a great book if you're interested in some local Washington history. Jeanne Fogle does an excellent job highlighting sites in the District that are less known to tourists and residents alike. I tore through...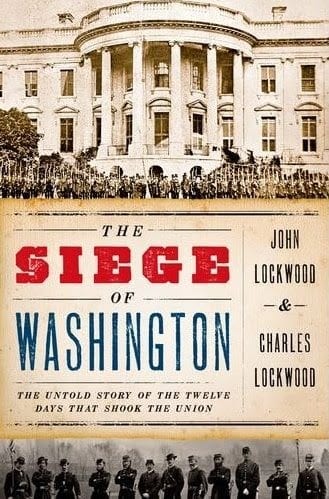 Buy this book and then read it (I bought the Kindle version). It is an excellent window into life in Washington City in the days after the fall of Fort Sumter. It chronicles life in the...