What an incredible colorized photo. Source: DC Public Library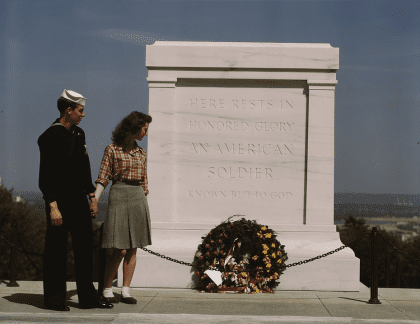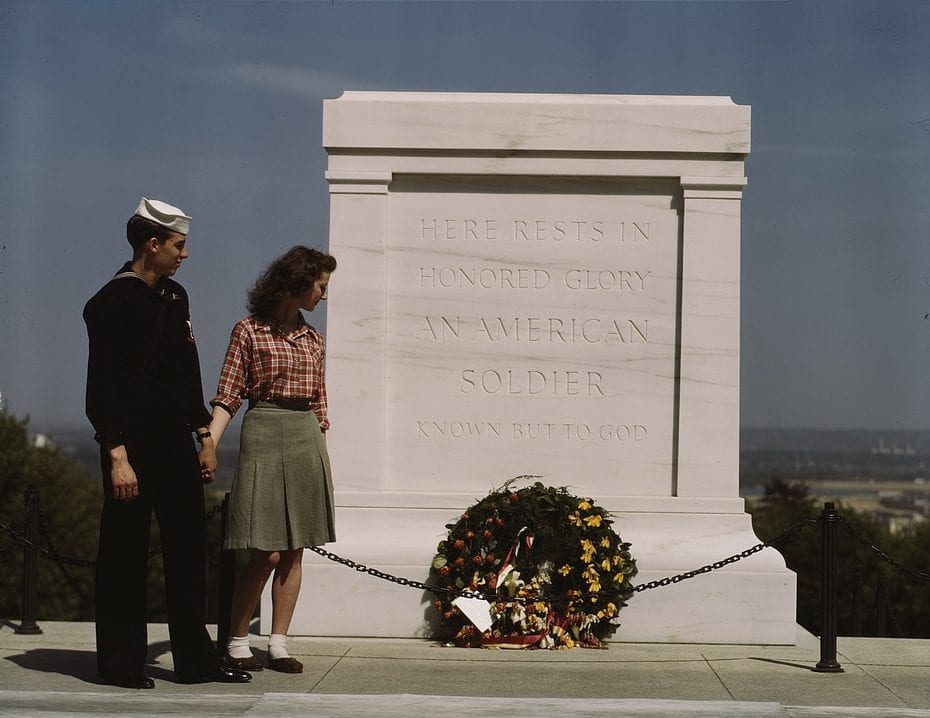 This is an amazing old color photo that I came across on the Library of Congress' website. It was taken by John Collier in May 1943. The unnamed sailor at left appears to be somewhere between...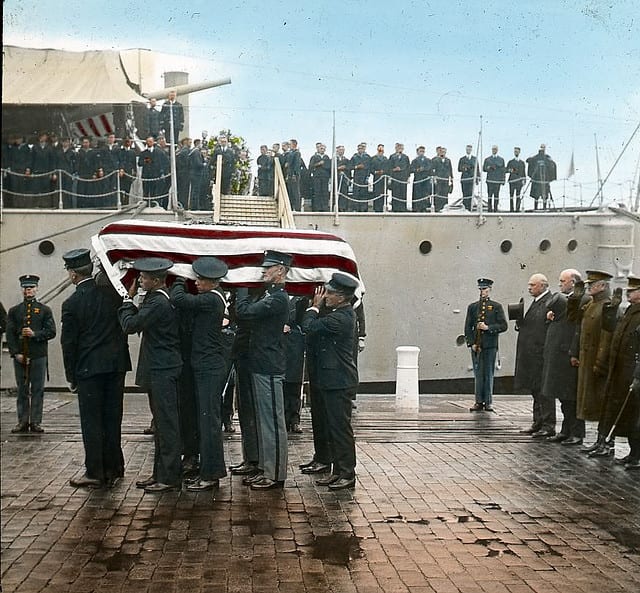 Here's a haunting and solemn colorized photo from 1921, much like the Lincoln photo I posted a while back. The Unknown Soldier from World War I had just arrived by ship at the Washington Navy Yard....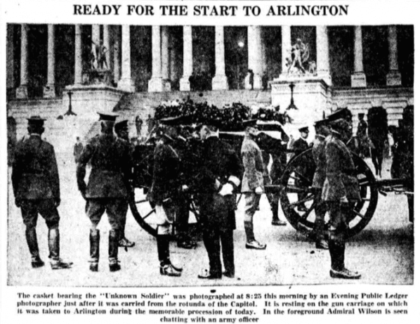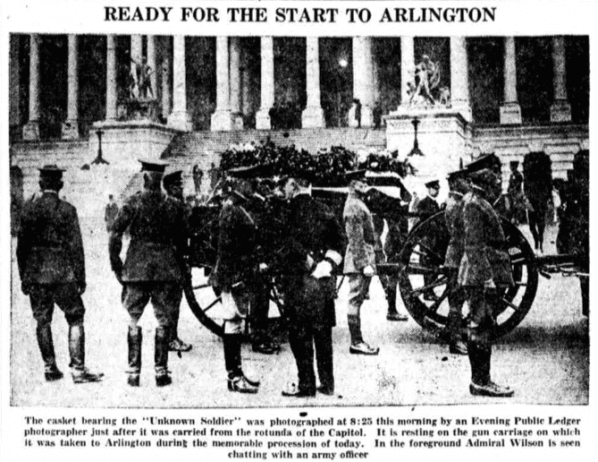 Here's a video I came across on YouTube of the old president and recently inaugurated one attending the burial ceremony of the Unknown Soldier. President Wilson was instrumental in honoring those "unknown but to God" by...