This is a sad story that we came across in The Washington Postfrom June 29th, 1908. John McCalip, 22 years old, an electrician, at the Senate office building, was drowned yesterday while swimming in Broad Creek, on...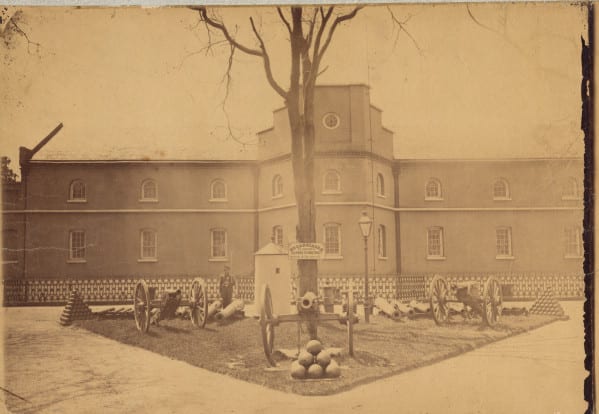 This is a first guest post by new GoDC contributor Andrea Pawley, a resident of  Washington, D.C. history. Much of this post is based on Washington Arsenal Explosion: Civil War Disaster in the Capital by Brian...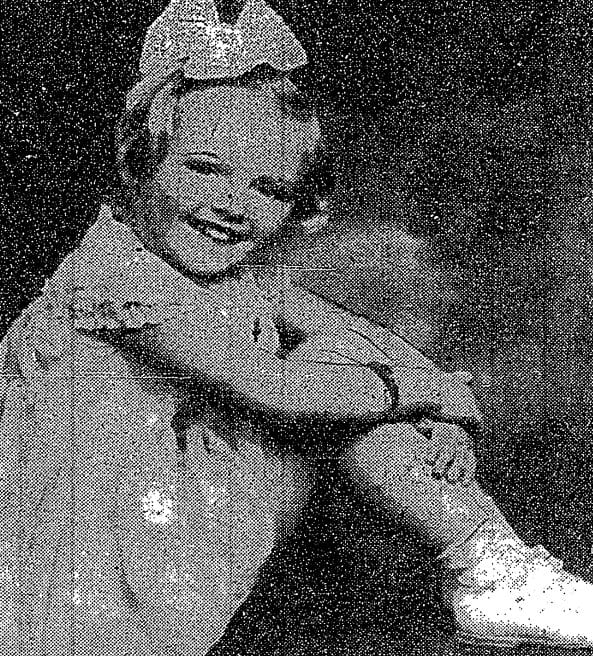 In January 1939, a snowstorm hit the D.C. area, dumping five inches of snow. Normally, this would be cause for celebration as area children would beg their parents to let them play and sled. The city...