This lovely old photograph shows the West Wing of the White House shortly after it was completed. Source: Library of Congress
Here's a fascinating old photo from President Ford's Administration. It was taken on August 10th, 1974. That's important because Nixon resigned the previous day (remember, Nixon's not a crook). Is it just me, or does he...
I'm not sure if this is a good thing or a bad thing, but the extension proposed by Harry Truman was never built. He was annoyed by the rejection, so he instead, went ahead with the...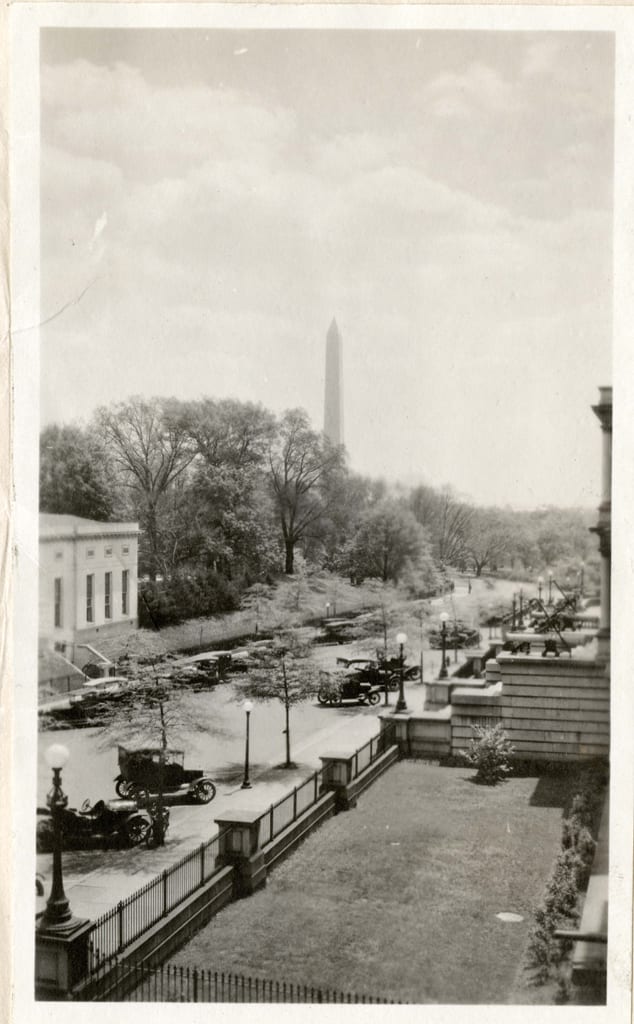 Doing a little evening photo surfing and came across this stunning one from the Smithsonian's archives. The building on the left is the West Wing and the one on the right is the State, War and...
What a terrific old photo of the State, War and Navy Building around the turn of the century.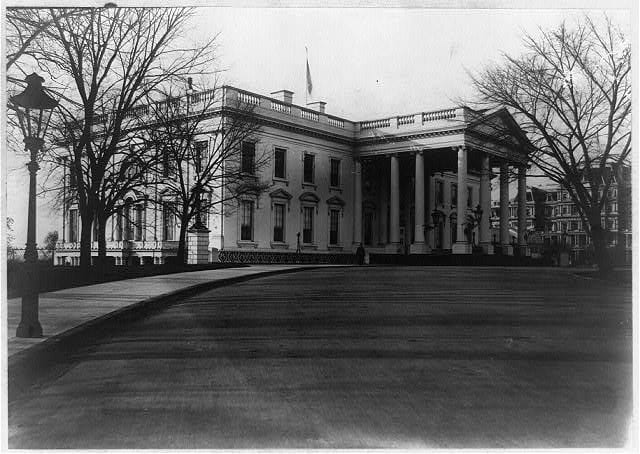 Teddy Roosevelt moved into the White House and made some changes that rocked the boat. The Executive Mansion was getting pretty cramped with the expanding needs of the president's staff. Below is an article from the...
Look at this photo from 1910. It's amazing. That's the Executive Office Building on the left and the West Wing on the right … and an airplane landing between them. Claude Grahame-White is about to land...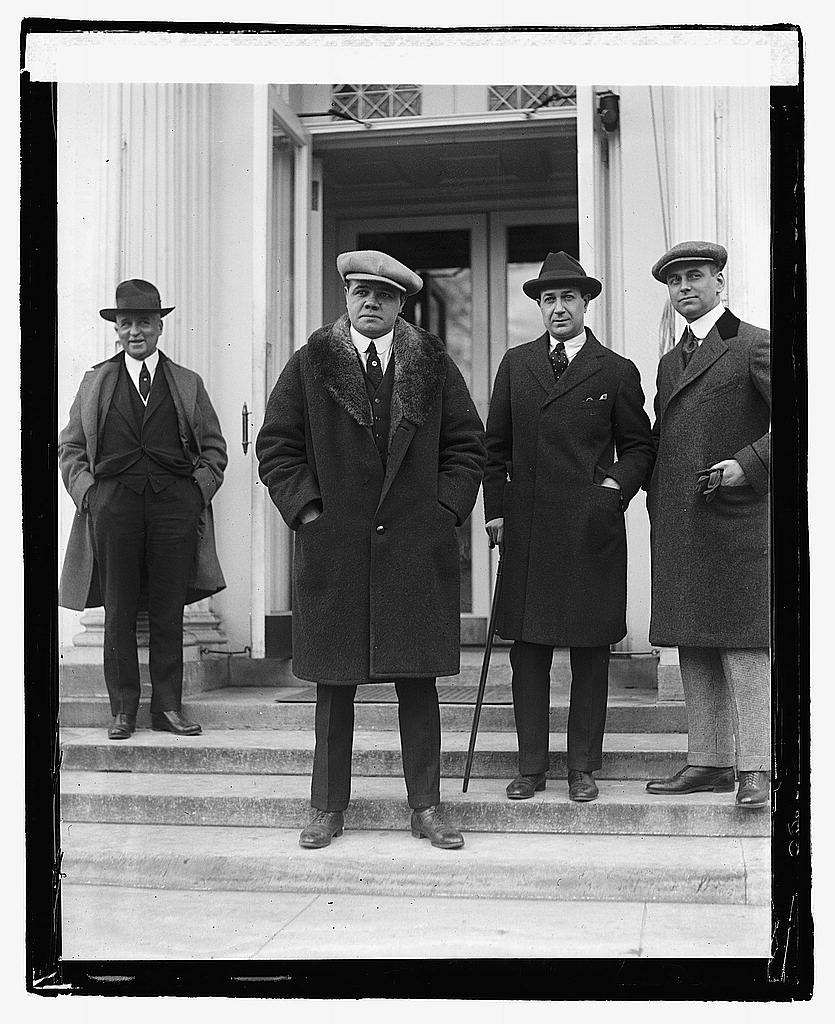 This is a man who needs no introduction. Babe Ruth was the biggest celebrity in America during the 1920s. On December 7th, 1921, he was visiting Washington to stop by and say hello to President Harding. Below...