Can someone identify the time period for this? This is Cedar St. looking east at the intersection with 4th St., where the railroad (now the Metro) crosses over it. Source: Dig DC And even cooler, check...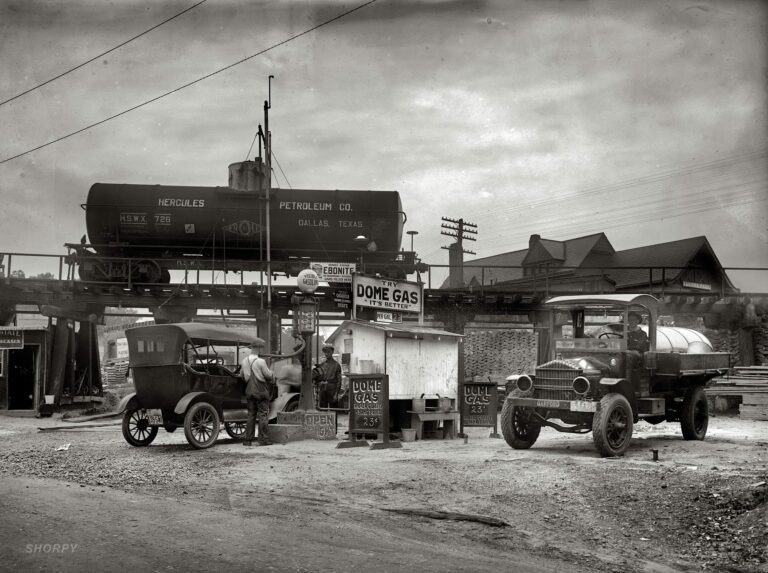 This photo is of the old Dome gas service station in Takoma (or possibly Takoma Park). The caption says Takoma Park, but according to this page, the location was at Cedar and Blair, just inside the...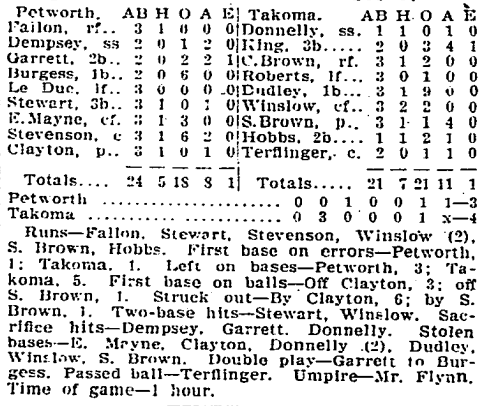 The good old days of Washington amateur baseball. There were hundreds, if not thousands of articles mentioning match-ups between different neighborhoods. This one from July 23rd, 1900 was especially entertaining. I doubt that a rivalry exists...
This is a guest post by Jason (aka, @MidAtlanticBias) At the top of our fair city sits a nearly 100 year old movie theatre. Until this post, I didn't think I had ever seen its interior. But I have....