The last State of the Union was in 1800 by our second president, John Adams. Thomas Jefferson began the tradition of passing along the state of the union in writing to Congress, allegedly because he felt...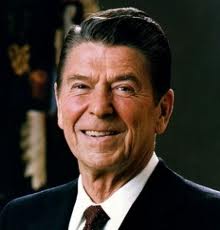 This is pretty amusing and a nice short video to share on a Sunday. This is the opening of Ronald Reagan's first State of the Union address to Congress, given on January 26th, 1982. The best...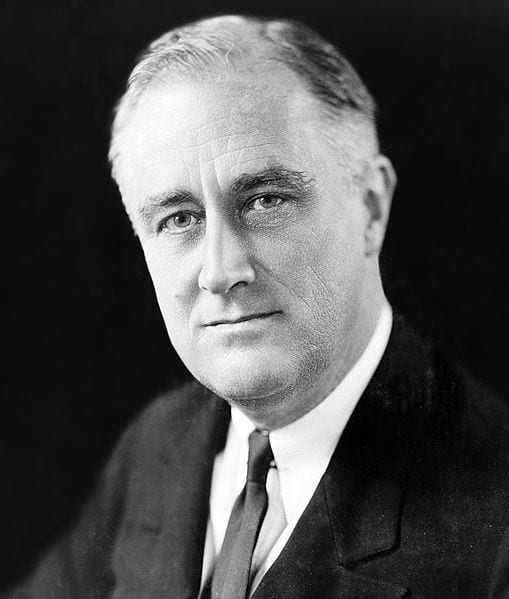 Later this evening, the President will give his annual State of the Union address. On such an important day, it would be remiss of me not to share one of the greatest State of the Union...