What an unbelievably powerful photo that speaks for itself. Click on it for a more detailed version. Below is an article published by the Washington Post on September 25th, 1916, leading up to the convention. A...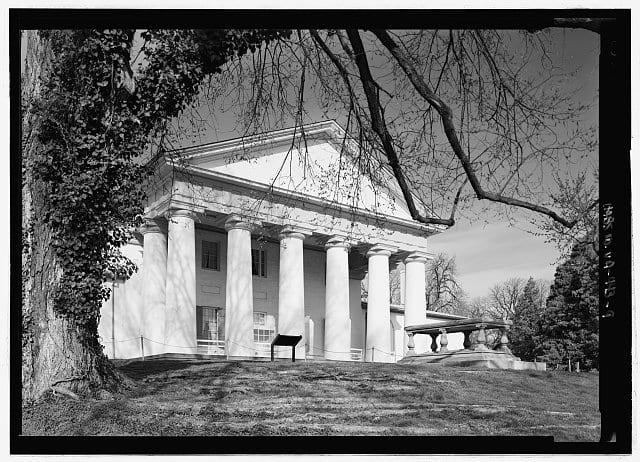 Arlington is the epicenter of recent college graduates working as paralegals, consultants or in information technology. They fill the high-rise apartments or group homes lining Wilson Blvd., Fairfax Dr. and the Orange Line from Rosslyn out...
The Grand Review of the Armies happened on May 23rd and 24th, 1865 after the formal end of The Civil War. Much of the Union Army paraded through the streets of Washington (most importantly, Pennsylvania Ave.),...