This is a photo of a beautiful old mansion which still sits in upper Georgetown. Formerly known  The home was called Bellevue and sat about 100 feet south of where it sits today on Q Street....

Here's a cool ad from The Evening Star. This was published in their Friday, May 4th, 1906 edition. The house at 1708 Q St. NW was for sale, and it could be acquired for the sum...
This is a worthy story for a "From the Crazy Vault" post … check it out. I came across the tale in the Washington Times from October 7th, 1894. Falling down an elevator shaft from the...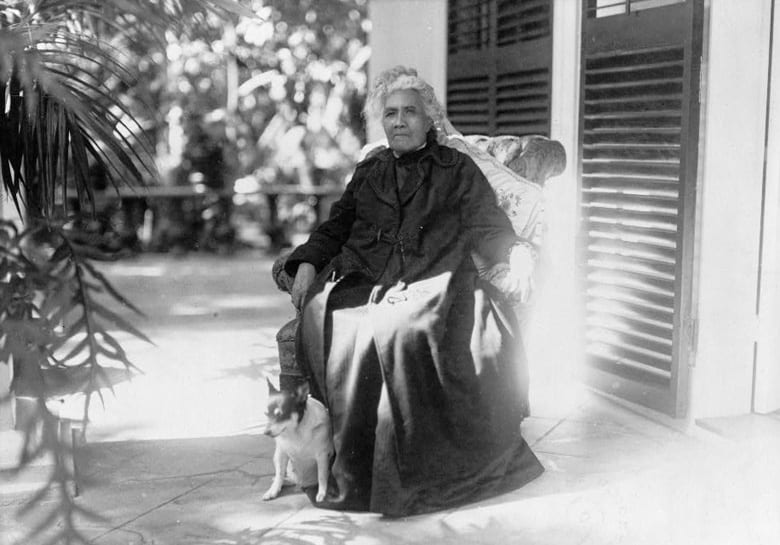 This might be the most unique ideas for a post that I have come up with thus far. Hopefully you will agree and enjoy reading it. I love Hawaii (who doesn't?) and over the years I've...
An interesting society section article in the Washington Post from January 5th, 1912 (I know I'm a day late. I started this last night and set it to post today) mentions that President William Howard Taft...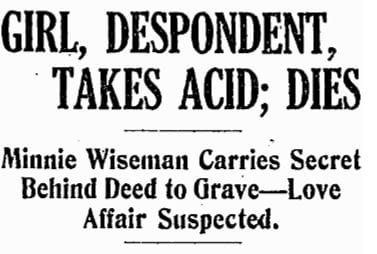 I'm sure that title grabbed your attention just like it did mine. I had to read this one in the Washington Post. It dates from September 9th, 1922 with the subhead "Minnie Wiseman Carries Secret Behind...