This fascinating old photograph shows Washington at 13th and F St. NW in 1935. This area today is Metro Center. Click on it for greater details. Source: Shorpy
Check out this great set of photos from 1973, showing construction of Metro Center underground. Also, don't miss these other great old Metro photos showing Dupont Circle we posted a while ago. Source: Library of Congress Source: Library...
Check out this amazing old photo of G St. at 13th St. in 1930. The photo was taken on May 25th, 1930. Source: Dig DC
This is a great old photo from 1920, showing the 700 block of 12th St. NW. Today, this is the area around Metro Center. I don't know about you, but I prefer the look of the...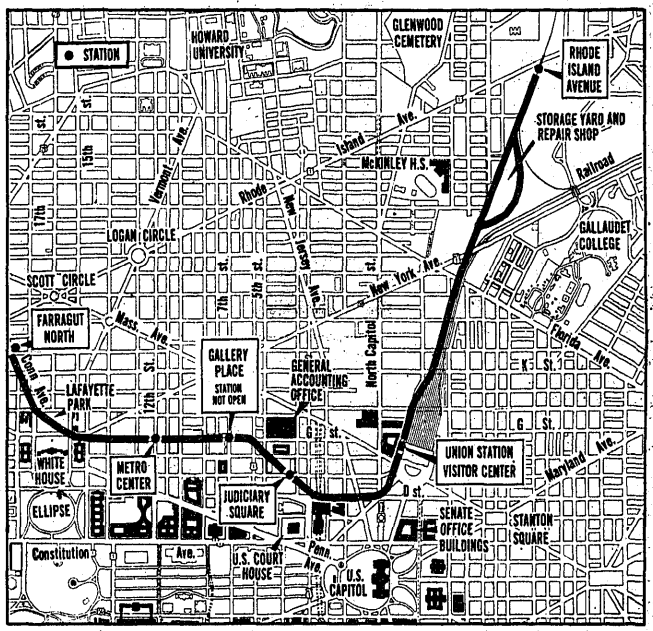 Metro in Washington DC opened on March 27th, 1976. All rides were free that day on the 4.6 miles of tracks.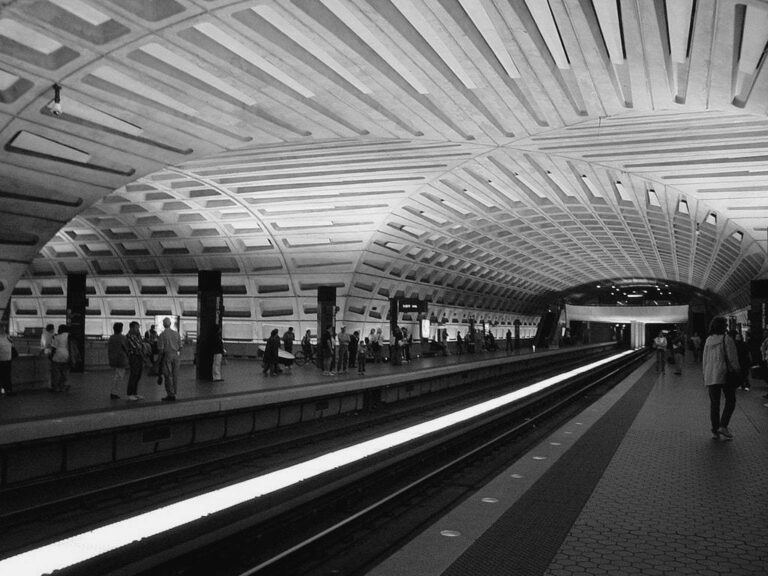 Well over 30,000 passengers pass through Metro Center every single day, and upwards of 9.7 million do each year. It is the hub of Washington's Metro (there almost was a second hub at Farragut Square). A...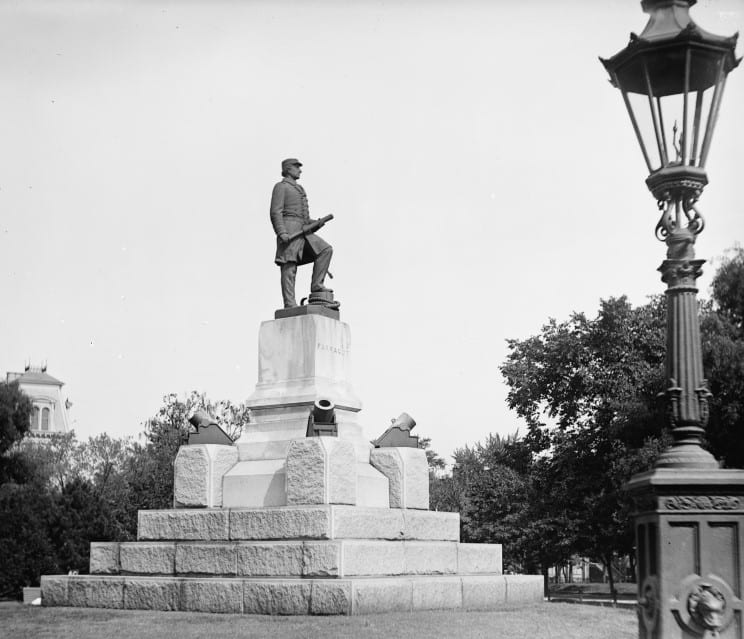 What is the history of Farragut Square in Washington, DC? Read three great stories from its past.