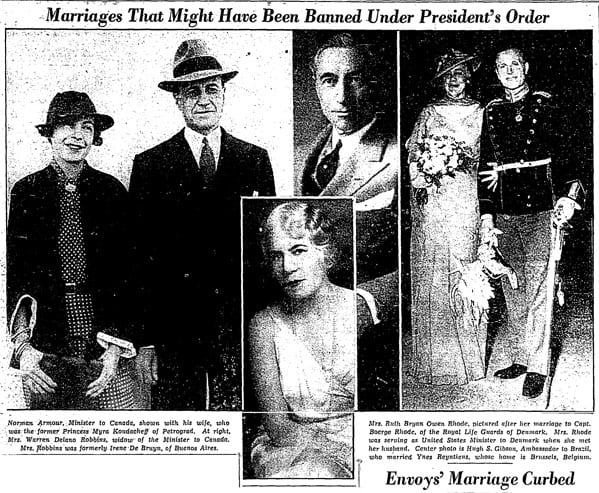 For this last post, let us turn to the December 2, 1936 copy of the Washington Post. In this article, we observe a great tongue-in-cheek opening line (a nod to various failed multilateral trade initiatives, notably...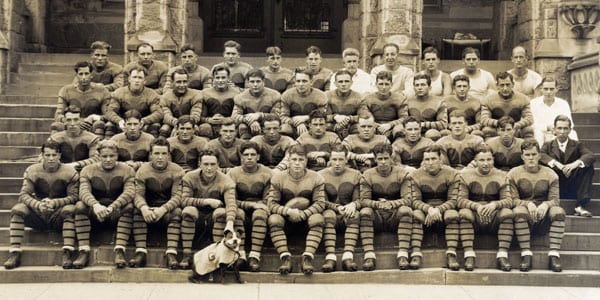 That football bet story, uncovered in the last post, about Marjorie Morris is too good not to look into, and sure enough, there's an article about it titled "Hilltop Football Victory Wins Bride for Student." Below...
The Baltimore Sun on January 6th, 1887 has a notice of the Waller-Stuart wedding, which happened the day prior in Staunton, VA. This of course is notable because Miss Virginia Pelham Stuart was the daughter of...
An interesting society section article in the Washington Post from January 5th, 1912 (I know I'm a day late. I started this last night and set it to post today) mentions that President William Howard Taft...