I love when this stuff happens. GoDCer Steve did a little Googling and came up with this amazing piece of Internet gold. Remember Marjorie Morris? The intrepid young Washingtonian, noted for her adventures in Chevy Chase? We wrote...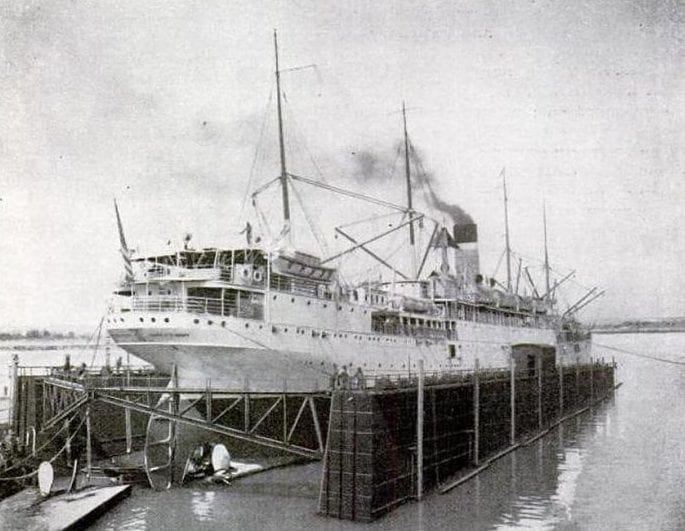 I was trying to dig up a photo, or at least some more information on what happened to Marjorie. I was able to find two documents related to her on Ancestry.com. The first one I found...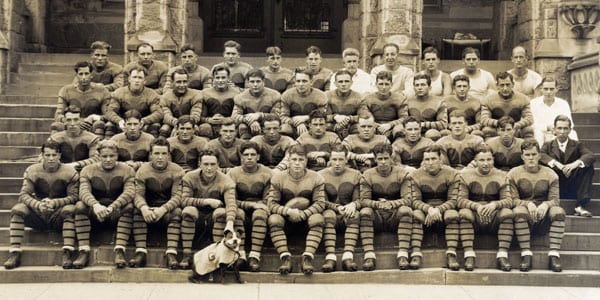 That football bet story, uncovered in the last post, about Marjorie Morris is too good not to look into, and sure enough, there's an article about it titled "Hilltop Football Victory Wins Bride for Student." Below...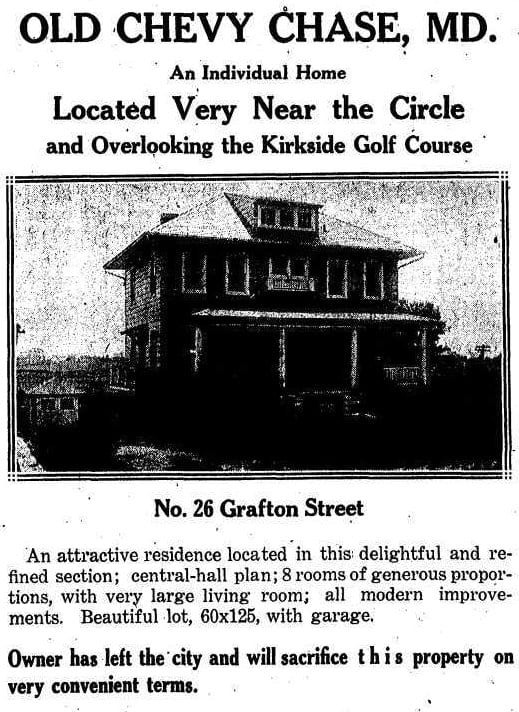 Ah, kids will be kids. Even your grandparents and great-grandparents were kids once, and they too got themselves into trouble. So don't feel so bad about what you did in high school or college. The evidence...