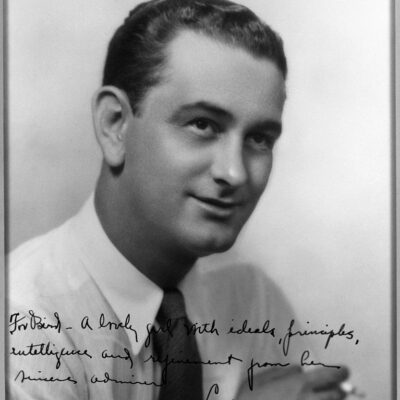 We found this photo at the National Archives. It was sent by Lyndon Johnson to his love, Claudia Alta "Lady Bird" Taylor. Source: U.S. National Archives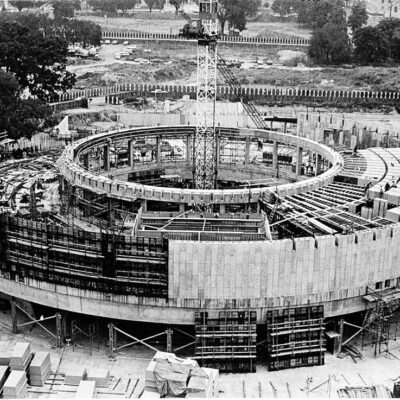 This is a guest post by Aaron. Art fans will focus Thursday night on the outer walls of the Hirshhorn Museum. Eleven video projectors will paint the Smithsonian's modern and contemporary ring with 360 degrees of a looping film called, "SONG...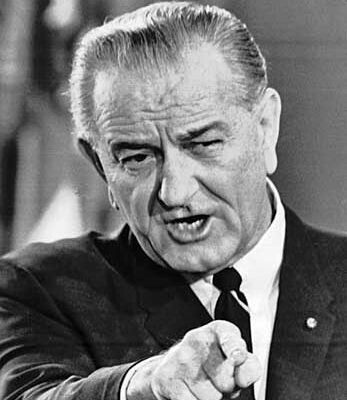 The description below is cut straight from YouTube. This is a home movie from Lady Bird Johnson during the 1960s. The LBJ Library has an entire YouTube channel dedicated to these, so check them out. They're also on Twitter and...