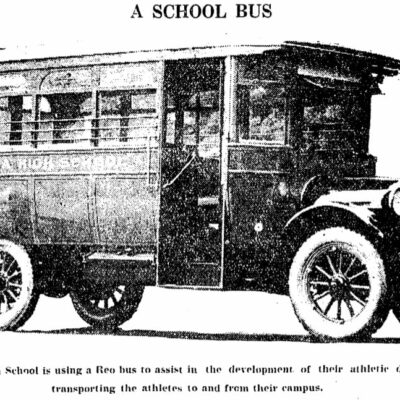 This is an old clip from the Washington Post that we dug up from September 30th, 1923. It shows an old school bus that Gonzaga had procured to transport their athletic teams around the city and region.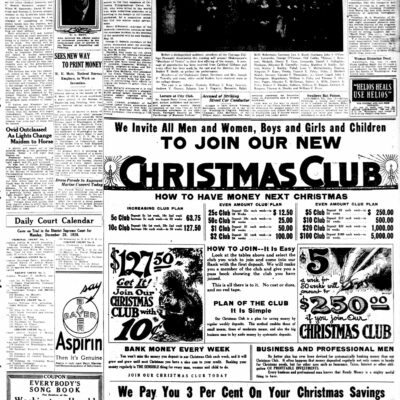 How are you liking the "In The Paper" posts? Check out this page from The Washington Herald on Monday, December 20th, 1920. The "Merchant of Venice" performed by Gonzaga students and a Mardi Gras-themed inaugural ball for Warren G. Harding.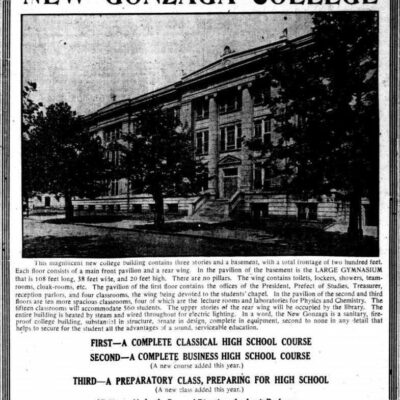 Along the same lines as the earlier post today with the St. Albans advertisement, here is another prominent (and old) local school. Gonzaga had just built their Main Building in 1912, now named Dooley Hall. Read their Wikipedia page for...