Here's a fascinating old photo from President Ford's Administration. It was taken on August 10th, 1974. That's important because Nixon resigned the previous day (remember, Nixon's not a crook). Is it just me, or does he...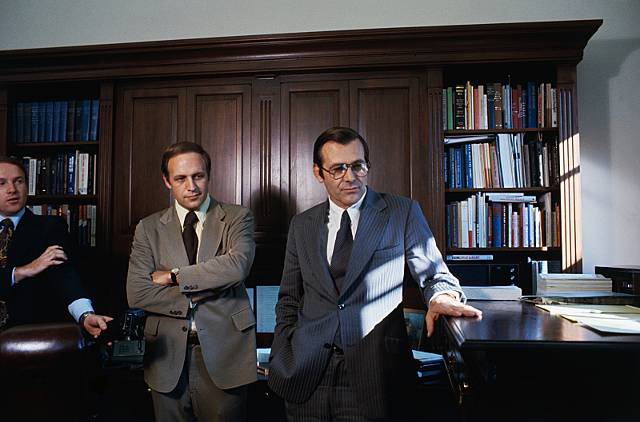 This is a fascinating old article from The Washington Post, printed on Thursday, november 6th, 1975. Dick Cheney was about to replace Donald Rumsfeld as President Ford's Chief of Staff. The second most powerful office in the...
We don't post a lot of photos like this, but this one was really interesting. This is Gerald Ford and a young Dick Cheney, sitting on Air Force One back in September 1976.
A great new site launched today and the GoDC community is going to love this one. It's called Bigwig Digs, put together by the folks at Urban Turf. This is a cool site, not only for...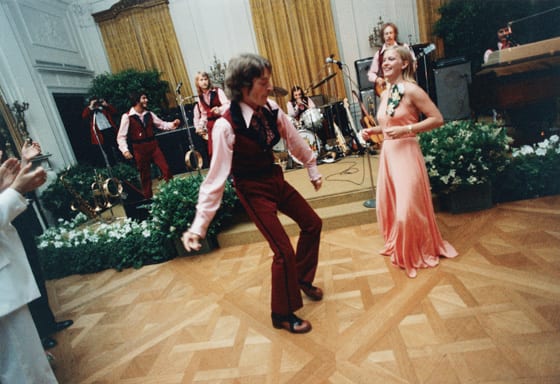 This is a serious case of right place, right time. The Class of '75 at Holton-Arms had a notable classmate in Susan Ford, the daughter of President Gerald Ford. Susan's final years of high school lined up perfectly...