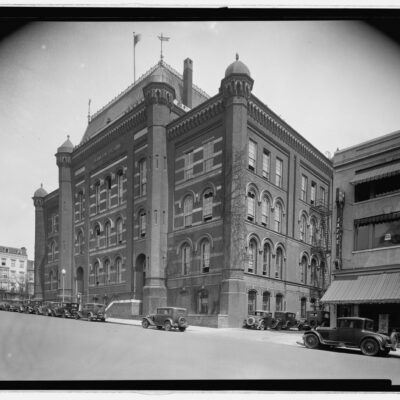 Take a look at the Franklin School back in the 1920s. It still stands today and is being turned into a language-arts museum.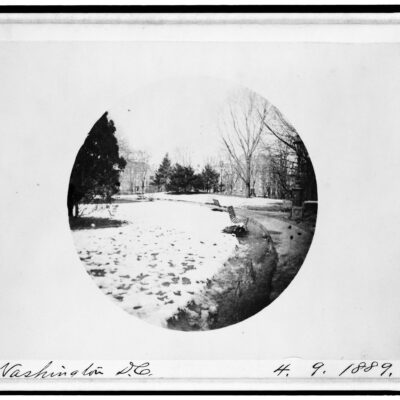 Franklin Square is one of the biggest city square parks in the city, at 4.79 acres. 1. Natural spring water supplies the White House Did you know that Franklin Square, once called Fountain Square, was once famous for its natural...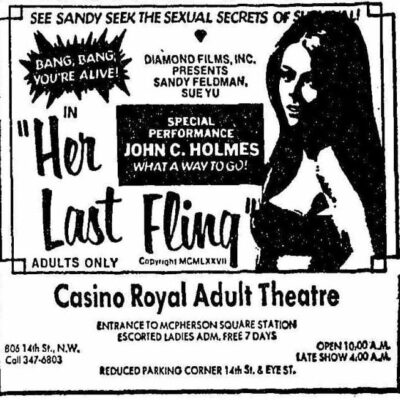 If you lived in or visited Washington in the 1970s or 80s you probably remember how nasty this city was. I remember my father taking me to the 1988 Washington Auto Show at the old convention center, parking a few...