You can't build an embassy anywhere in D.C. Check out this map from 1987 showing where it's okay to have your diplomatic mission in Washington, D.C.
We came across a fascinating article from March 17th, 1939, printed in The New York Times. This was a few days after Nazi Germany invaded and occupied Czechoslovakia. After the occupation, Germany issued an order from Berlin...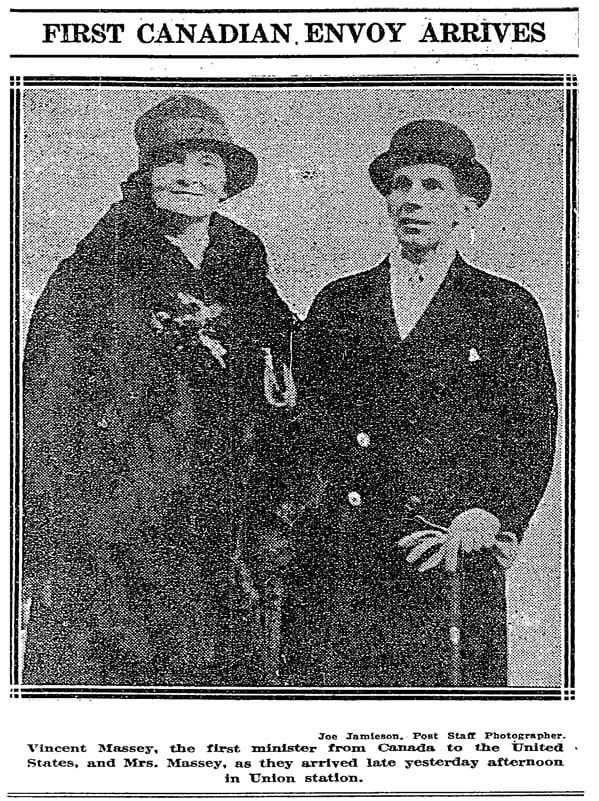 I was going to go with a title about Canadians coming in peace this time, but I did not want to re-start the old "who burned down the White House?" argument all over again. Indeed, Canada...
Our last embassy version of "If Walls Could Talk" was quite popular, so here's another one from the same part of town, Sheridan Circle. California's new senator buys Washington residence In December 1915, California's freshman senator,...
In January 1860, the Tokugawa shogunate sent a delegation to the United States with the primary objective of ratifying the Treaty of Friendship, Commerce and Navigation (aka, the Harris Treaty). Commodore Matthew Perry (not Chandler) had opened Japan (forcefully)...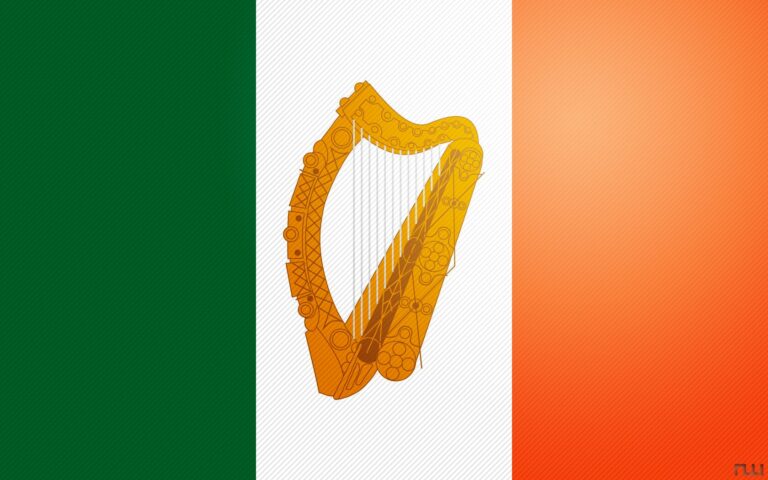 St. Patrick's Day has come and gone, but that is only the climax of the love affair between our country and The Emerald Isle. Everyone has, or claims to have, some link back to Ireland. My...