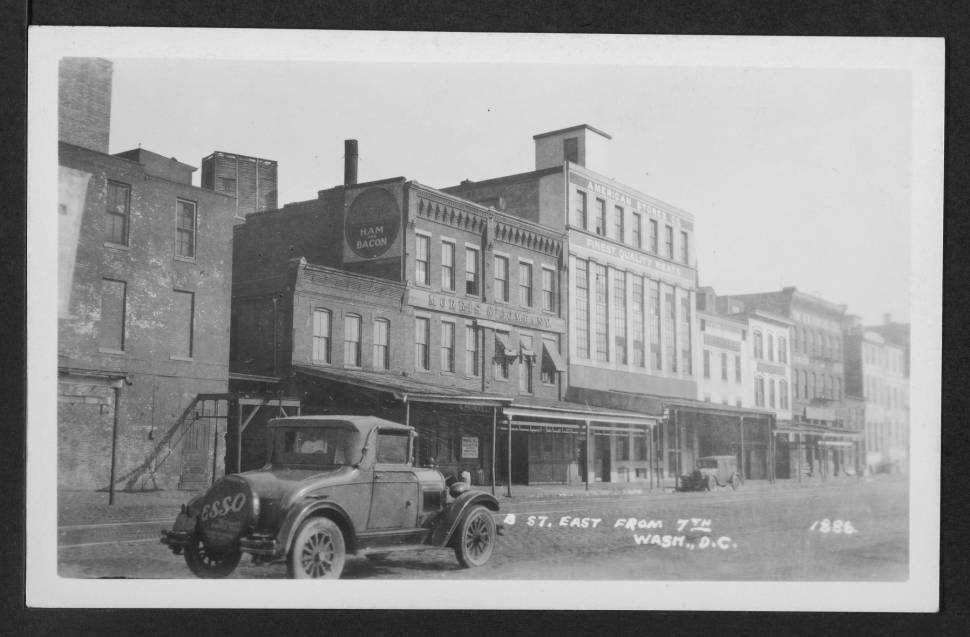 Back in 1931, Constitution Avenue was called B Street. Read about why it was named Constitution Ave. and when. Source: Dig DC
This is a cool old photo of Center Market. Source: Dig DC
We wrote a while ago about the history behind Constitution Avenue. Doing a little more digging, we have come up with a great addendum to that post, with a little more backstory on the second-place names....
In the foreground, you can see the Red Cross building and in the background, the Washington Monument and the Old Post Office Building. Click on the photo for a larger image. Off in the distance, you...
Think your commute home today will suck? Check this out … Constitution Avenue circa 1937. By the way, do you know why it's called Constitution Avenue? If not, read this post. Related articles Bus Strike Creates...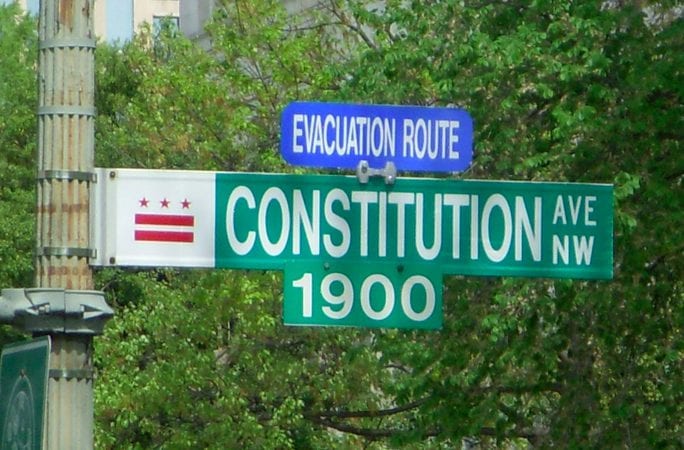 Do you know why it's named Constitution Avenue? There's an interesting story behind it which includes the state of Wisconsin.
Technically, it wasn't a full marathon as it was only 20 miles, but young Henry Elphinstone from Baltimore finished first with a time of 2 hours 16 minutes and 40 seconds. This was a full two...