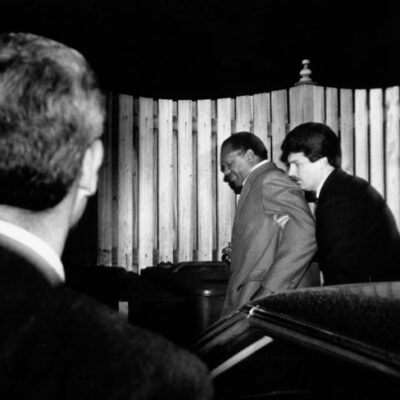 Sometimes the story behind the story is almost as sensational as the original news. Nearly everyone remembers when former Mayor Marion Barry was arrested for possession and use of crack cocaine back in 1990. But until an NPR 'All Things...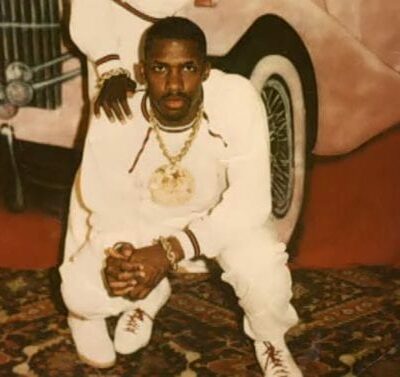 Rayful Edmond III is an American former drug lord in Washington, D.C. in the 1980s. Edmond is largely credited with introducing crack cocaine into the Washington, D.C.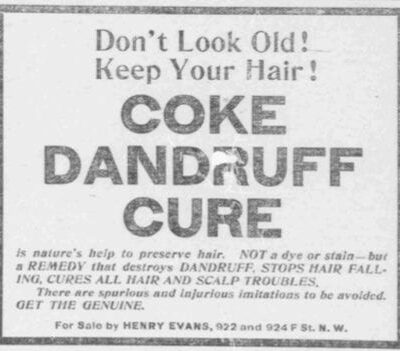 This is a wild advertisement that I came across in The Evening Times (back then they'd publish the paper a couple times each day). Coke Dandruff Cure? Okay, my interest is piqued … what is that?