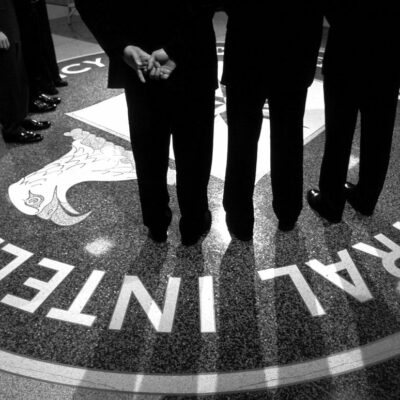 We had no idea, but the alternate, and strongly pushed location for the Central Intelligence Agency's new headquarters was the Winkler Tract in Alexandria, just off of Shirley Highway. Here's an article that we dug up in the Washington Post from October...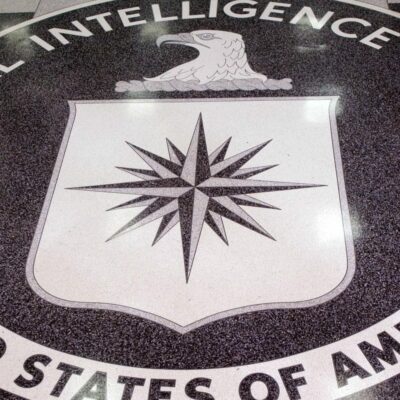 CIA headquarters are in Langley, Virginia and have been since 1961 when President Kennedy dedicated the new building.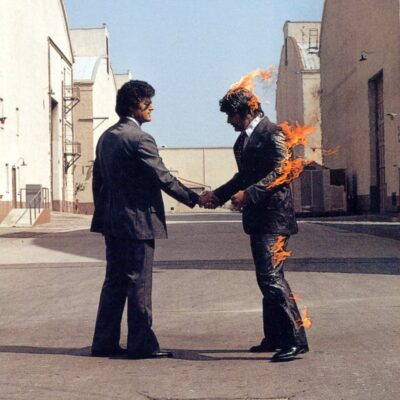 We haven't done a concert-related post in a while.We have featured the Beatles, Janis Joplin, The Dead, Hendrix and The Doors both at the Hilton, The Beach Boys, U2 in Georgetown, The Police in Adams Morgan, The Bee Gees and...