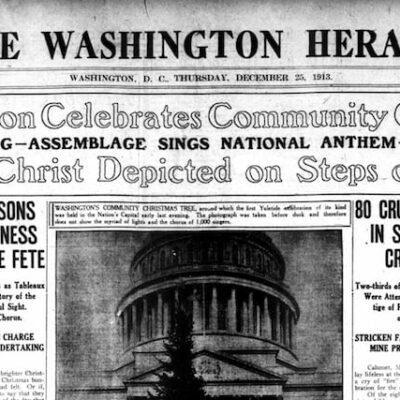 One hundred years ago today, these two images were the front pages of The Washington Times and The Washington Herald, respectively. Merry Christmas GoDCers! Have a great, relaxing time around the tree with your families. Source: Library of Congress Source: Library...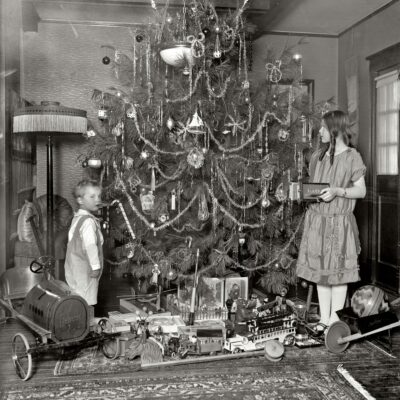 Merry Christmas to all GoDCers! We'll be taking a break from posting until the new year.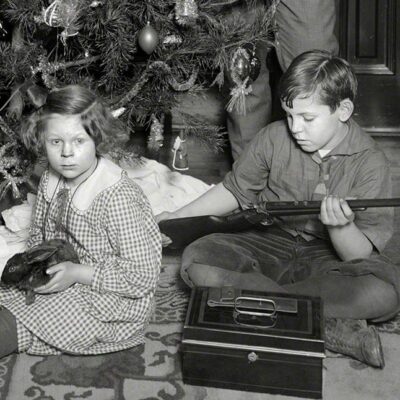 The family below is celebrating, what appears to be, a very formal Christmas. Look how stiff the father is … he happens to be Edwin Denby, Secretary of the Navy. The 10-year-old boy in this photo — super excited to...