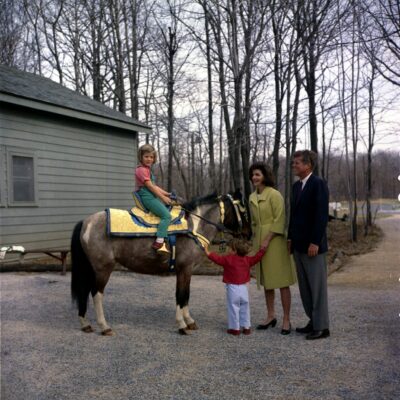 This photo was taken on March 31st, 1963. It shows the whole Kennedy clan happily spending some time together at Camp David. Caroline is on top of the horse, while little John holds his mother's hand. Source: National Archives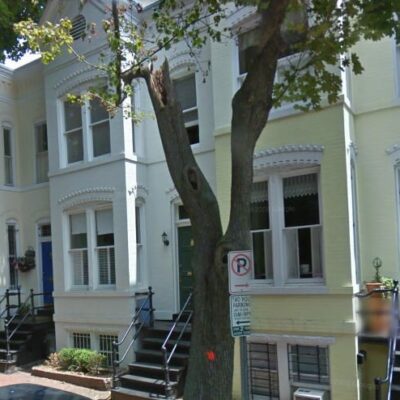 I have been receiving emails from GoDCers with increasing frequency. Quite often these emails contain wonderful personal or family history relating to DC. This is one such email that I have to share. I received it this weekend while enjoying...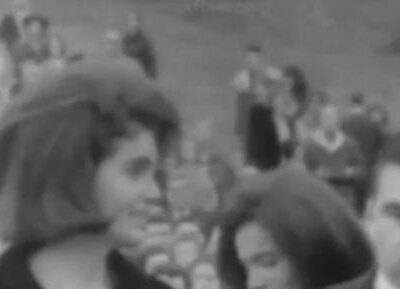 The country was in mourning, having just lost our President a few weeks earlier in Dallas. This is a pretty somber, powerful and moving video of the Kennedy family leaving the White House and moving into their new Georgetown home...