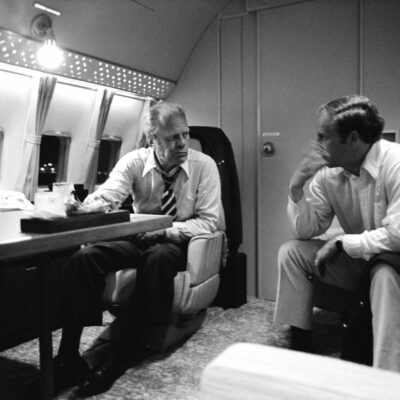 We don't post a lot of photos like this, but this one was really interesting. This is Gerald Ford and a young Dick Cheney, sitting on Air Force One back in September 1976.
Do you know why it's named Andrews Air Force Base? Who was Andrews? If you know, before reading this, you are an all-star GoDCer. The base's military history dates back to the Civil War, when Union troops occupied a church...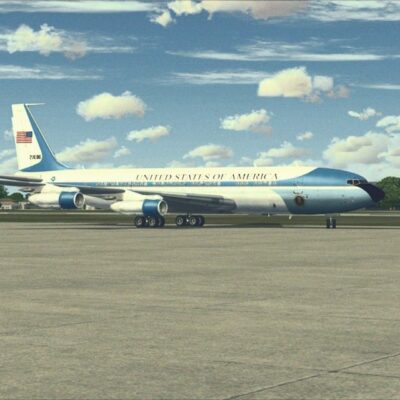 The new Air Force One, and the first jet in service for the president, set a new record in 1963. The Soviets claimed that the United States did not have any aircraft that could fly non-stop from Washington to Moscow....