For those of you who watched the Nationals last night close out a huge win on the road in Houston, we've waited a long time for this. Sure, it's not the Cubs or Red Sox and...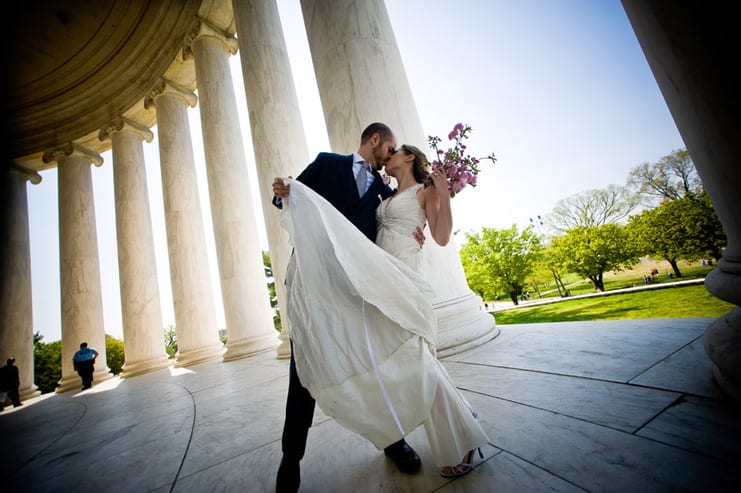 If you read my post "Stop Blaming Washington," you might get the impression that I'm a little upset over the shutdown and how our country blames Washington. Well, now I'd like to add another element of...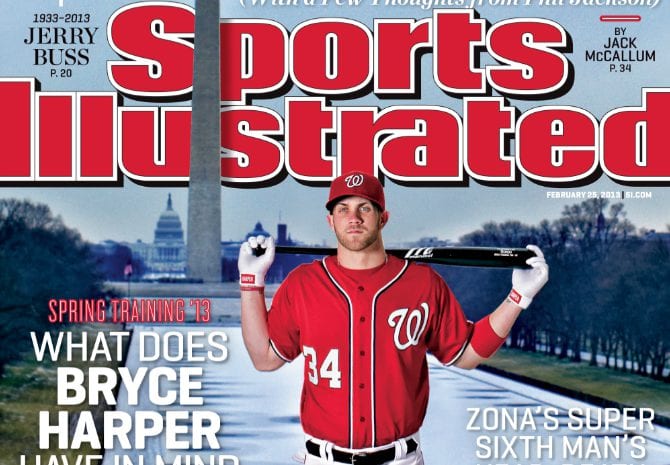 In 1958, Roy Sievers of the Washington Nationals (i.e., Washington Senators) was one of the best sluggers in the game. The previous year, he knocked out a league-leading 42 dingers and he would follow it up...
I've had the pleasure of witnessing some great moments in D.C. baseball history … opening day 2005 at RFK, opening day 2008 at Nats Park with Zimmerman's walk-off, Strasburg's 14K debut and Harper's home debut. Last...
History happens every single day and many of you witnessed this one (I did). The sight of the 747 and Space Shuttle over DC was amazing and it warrants a quick video post to share with...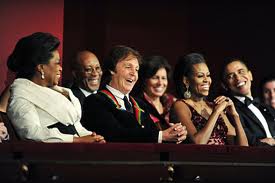 This is awesome. This was only two years ago, but this is history that we all remember. It is one of those performances that will give you chills. Watch McCartney's face closely throughout the performance. It's...