These are updates from Ghosts of DC.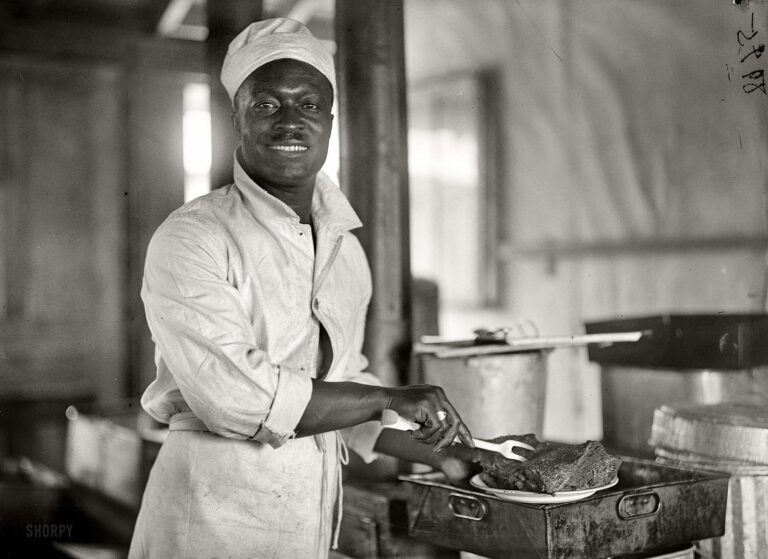 It's hard to believe, but Ghosts of DC was born over seven years ago. We first started posting on January 4th, 2012 with a piece about Nick Altrock, former Washington Senators baseball player and Columbia Heights...
I came across the following Facebook post on Friday and was horrified to see the following post about the beautiful home at 3400 Massachusetts Ave. NW. It's just awful that the new owner wants to tear down...
You might be wondering why the GoDC posts have been so sporadic recently. Well, there's been a small addition to the family taking up the bulk of my free time. Once we get the hang of...
Don't blame Washington for the failures of a dysfunctional Congress. We don't blame the city of New York for the financial implosion of 2008. We don't blame St. Louis, Milwaukee, or Lynchburg, Tennessee for our college...