You will find these stories directly in the newspapers of Washington, D.C.
It's really hard to believe, but the year 2020 is nearly upon us. I suspect the denizens of Washington, D.C. on December 31st, 1919 felt the same way about 1920 approaching. It's entirely likely that they...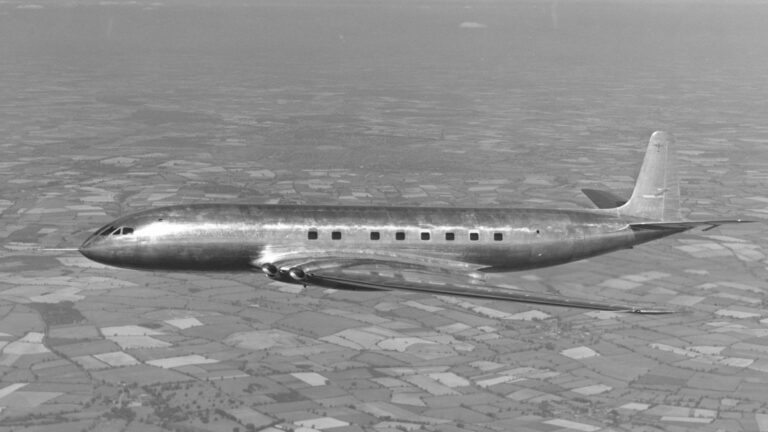 We love old predictions of the future like this. This was an article from The Washington Post printed on December 18th, 1953, the day after the 50th anniversary of their first flight at Kitty Hawk in...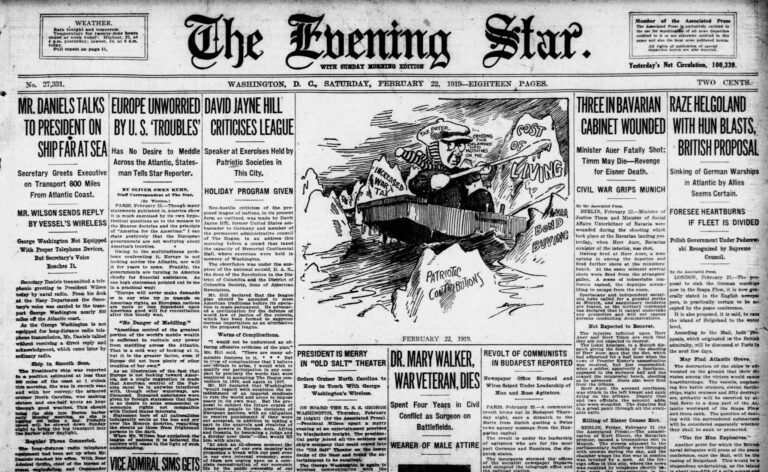 Let's try something new. We browsed the papers from Saturday February 22nd, 1919 to come up with some fun and interesting things to share with you. This is what we came across in The Evening Star on that...
It sure isn't pretty, but it's quite effective at diverting traffic from Rosslyn, around Georgetown and onto K St. Granted, traffic is still horrific on Key Bridge, M St., and K St., but imagine how it...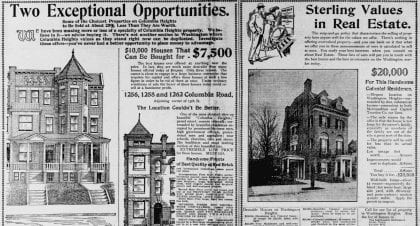 Check out this great old advertisement from The Evening Star back in 1904. It shows a number of great properties for sale in then-new Columbia Heights, which was booming with development. Source: Library of Congress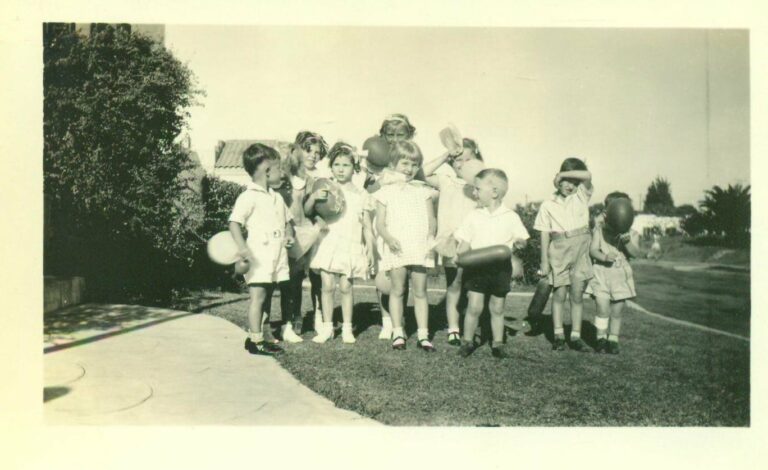 Did you know that selling balloons on the streets of D.C. was made illegal back in 1934? There was quite a booming industry of balloon vendors trolling the streets, getting parents to buy balloon for eager...
This is a great old article that we dug up in The Washington Post from May 14th, 1900. We see this same ignorance or protectionist tendencies to this day. Look at taxis versus Uber and Lyft, or...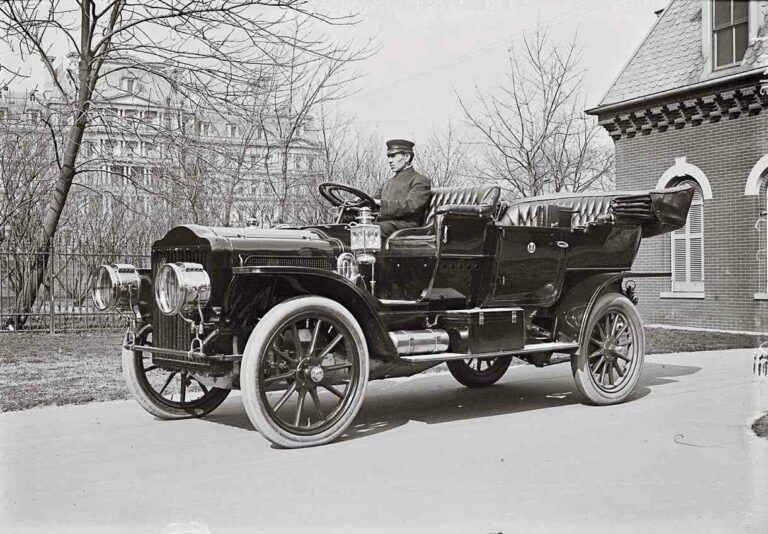 No more foreign cars! They're an abomination and a detriment to our economy … and society at large. Or so said many nearly 110 years ago. No, this wasn't Trump's America, it was the land of...
This great newspaper clipping is from The Washington Times on January 29th, 1922. Source : Library of Congress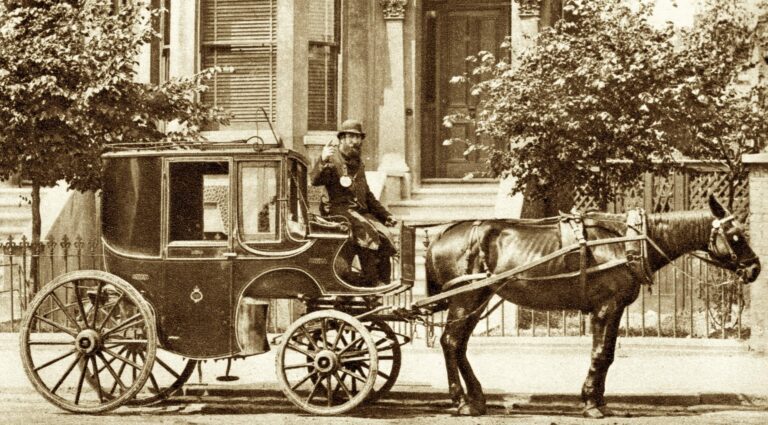 Pre-dating Uber drivers by about 160 years, the hackmen of Washington used to provide transportation to locals and visitors alike. Hackmen used to rule the streets of the city, taking people wherever they wanted to go....