These posts came from outside contributors.
We found a couple of fascinating pages out of two newspapers from the days following the Burning of Washington. Both papers, The Columbian – out of New York City – and the Federal Republican – out...
We're coming up on the 200th anniversary of the Burning of Washington. On the 100th anniversary, the Washington Times wrote a long retrospect on what happened, along with reactions from some of the players. The Times...
It's that time of year, again. Commencement speakers address graduating college and university classes, and inevitably their speeches are ranked, assessed, complimented, and criticized. This year, both NPR and Vox.com have compiled the best commencement speeches ever....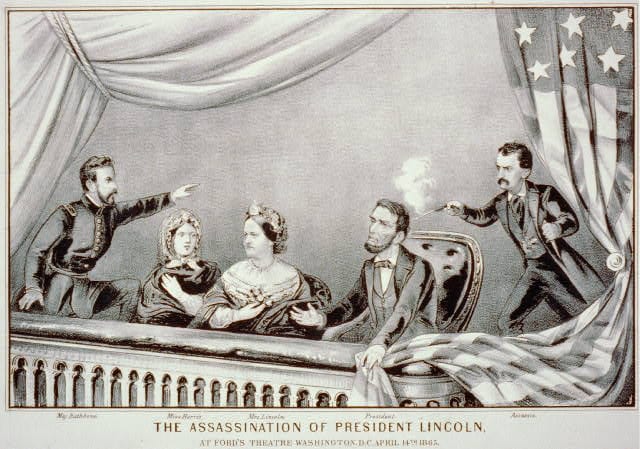 April 14, 1865 at Ford's Theater began with a showing of Our American Cousin, and ended with an assassinated President Lincoln. The Library of Congress has the program from that evening. Pretty incredible to think that...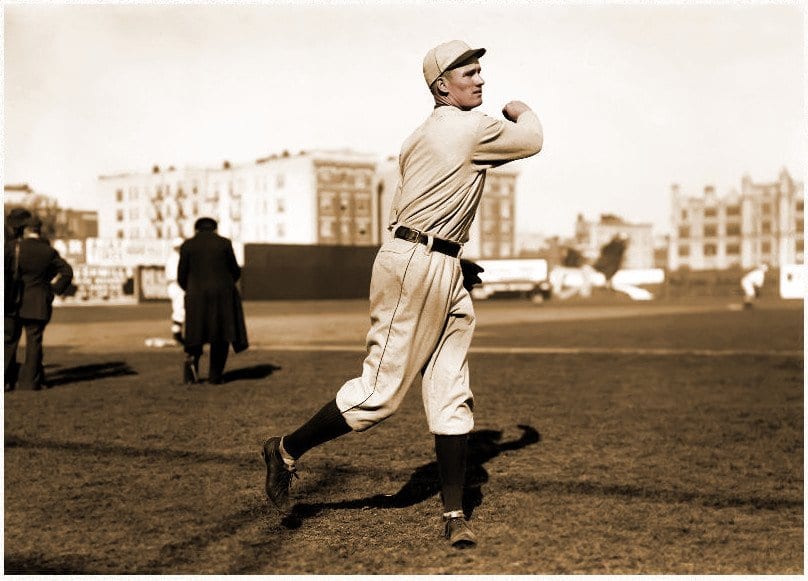 Walter Johnson is one of the greatest pitchers of all time, and on May 15, 1918, he delivered a performance that stood out from any of his other games. He pitched a total of 18 innings...
The Library of Congress has a large collection of graphic arts created over the course of two centuries. They depict famous locations and subjects. There are a large number dedicated to capturing the assassination and aftermath...
Between 1936 and 1943 the Work Projects Administration (WPA), about 2,000 posters were designed to promote the arts, community activities, and used for education. The Library of Congress has digitized 907 of these posters. The one...
We found this great composite of photos summarizing the opening game for the Washington Senators against the New York Yankees at Griffith Stadium, on April 22, 1925 – 89 years ago last week! This was the...
We found this cool wood engraving from 1882, meant to depict the National Mall looking from the South. In the image, you can see buildings like the Smithsonian Institution in the lower middle. Off to the...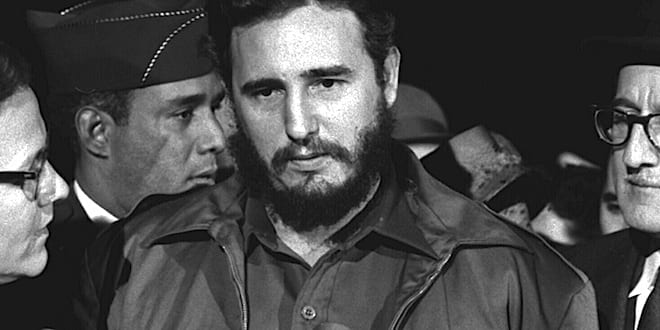 "It's Midnight in Washington…and this is the Steve Allison show." I can remember those lines from 1959 just like it was yesterday. WWDC (1260 on the AM dial) had hired a talk show host from Philadelphia...