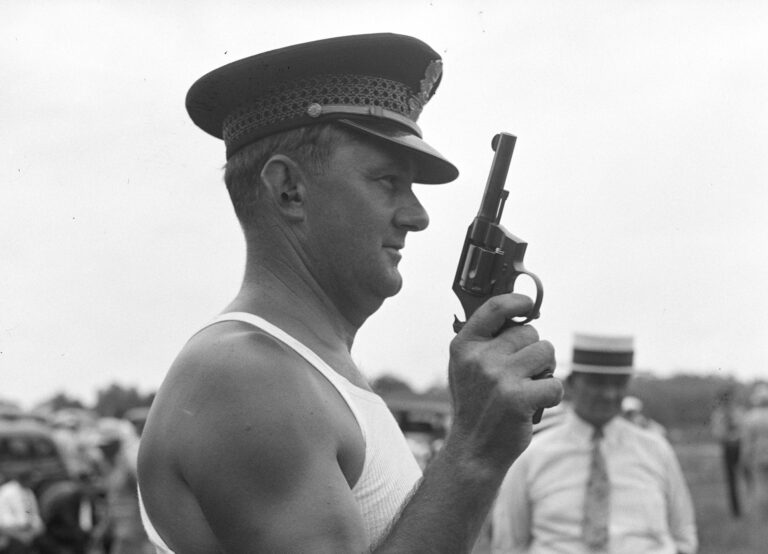 We came across this photo of White House police officer Roland Ford in the Library of Congress archives. Source: Library of Congress We did a little digging to see what we could find on Roland. According...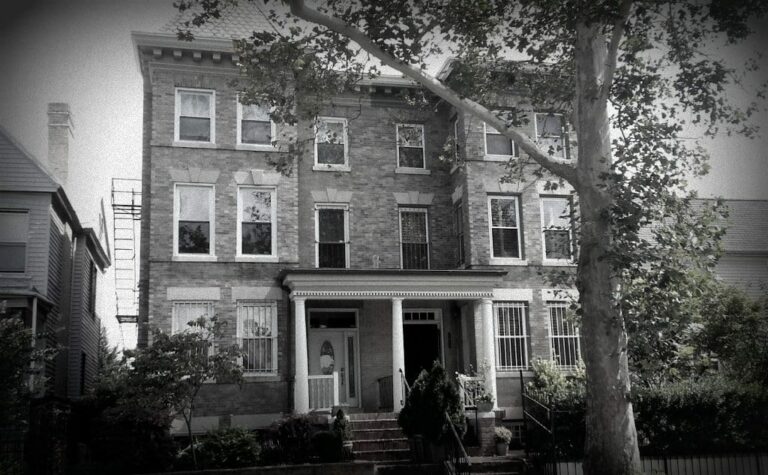 Okay, here is a headline that caught my attention: "Ex-White House Policeman Indicted as Slayer of Wife." This is an article from August 3rd, 1943. Random fact: the day before, PT-109, commanded by JFK, was rammed...
You may not know this, but there was a very public assassination attempt on a President very near the White House and it wasn't that long ago. President Harry Truman was in the middle of his...