How cool is this old photo from 1917? The French, U.S., and British flags were flying from the State, War, and Navy Building. Source: Library of Congress
Here's a terrific old photograph that we dug up. We've never seen this angle before, showing the top of the Washington Monument, as viewed from the old State, War, and Navy Building. Source: Boston Public Library
What a terrific old photo of the State, War and Navy Building around the turn of the century.
Everyone is aware of the communist scare stirred up by Senator McCarthy in the 1950s. Due to the media circus around that, sensationalizing it for the masses, it is still what we think of when we...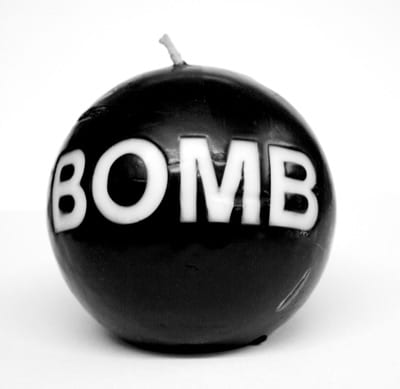 Things were quite different about a century ago. People were a little more trusting, maybe naïve or innocent. I think this short piece in the Washington Post from January 9th, 1916 illustrates this perfectly. If this happened...
Check out this photograph from January 2nd, 1922. This is the line of people waiting to get into the White House. The line stretches all the way up 17th St., across Pennsylvania Avenue in front of...
This is an incredible photo that needs no commentary. It was taken by William Henry Jackson some time near the end of the 19th century. I came across this on a cool photo archive site Photographium....